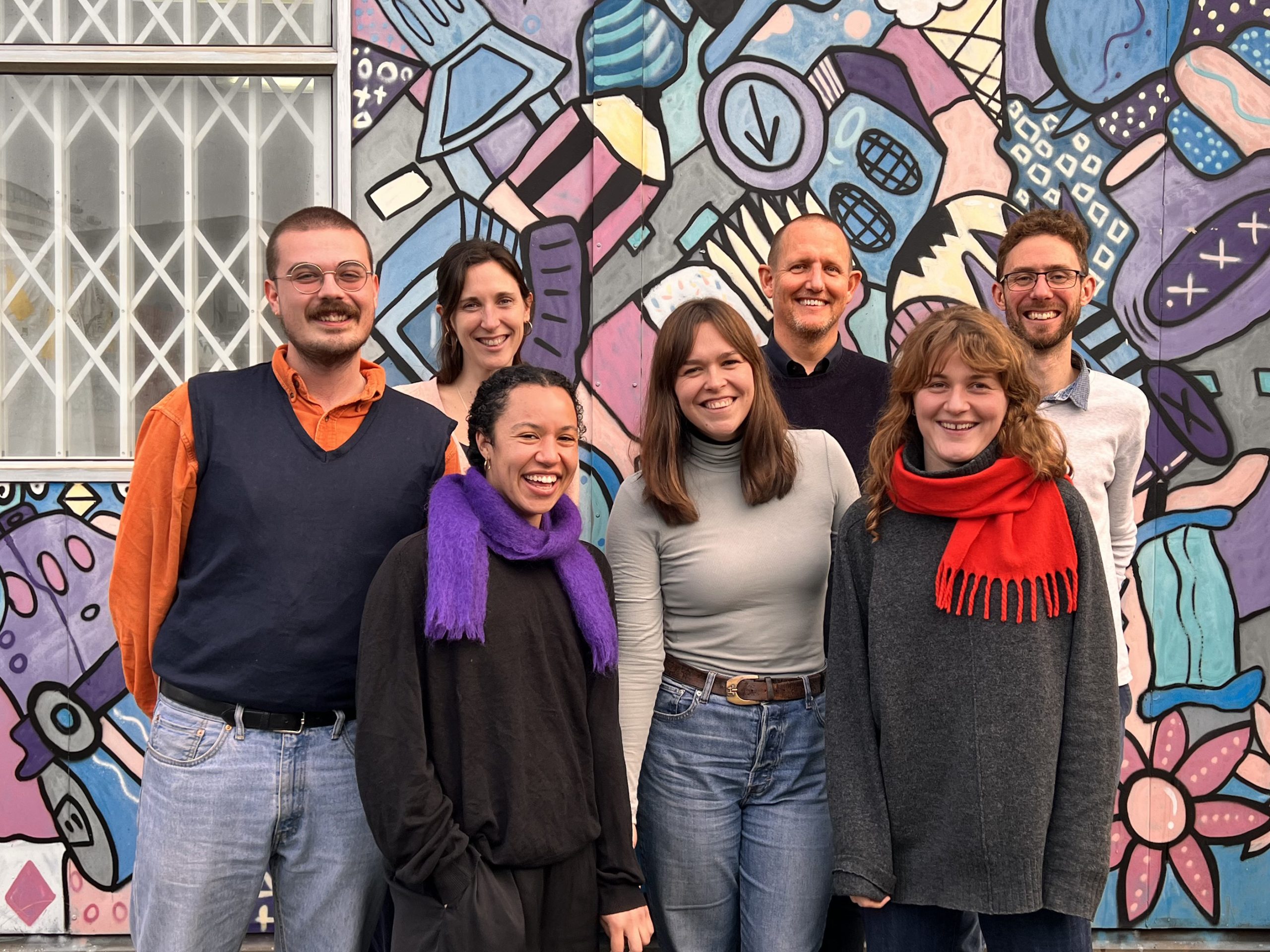 MATT+FIONA is an award-winning social enterprise that asks young people how their built environment might be improved and empower them to bring that vision to life through their work, BUILD, LEARN, CONNECT. We are a small but dynamic organisation led by architects and educators.
MATT+FIONA began 6 years ago began through creating a trailblazing young people-centred, co-designed, external performance space for the National Trust's Sutton House. Since then, we have worked with leading community and cultural organisations, universities and schools to create and deliver almost 30 buildings and installations, collaborating with more than 3,000 young people and almost 200 volunteers across the UK.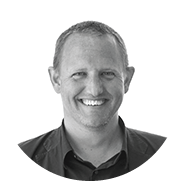 Matthew Springett
Architect
Dip (Dist) RIBA ARB FRSA
Matthew Springett is one of the founders of MATT+FIONA. He is an ARB qualified architect with his own practice, MSA Ltd. He is also a Senior Lecturer and Teaching Fellow at University College London (UCL). Matthew leads on connecting the pedagogical process and co-design process to creating robust, achievable and award-winning design.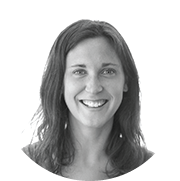 Fiona MacDonald
Educator
MA DipArch FRSA
Fiona MacDonald is one of the founders of MATT+FIONA. She trained in architecture and has over 15 years' experience working in cultural learning and outreach at Open City, the RIBA and the Design Museum, where she was Head of Learning. Fiona leads on tailored engagement with children and young people and ensuring there are strong learning outcomes for all. Fiona is a member of Part W Collective, which campaigns for gender equity in the built environment.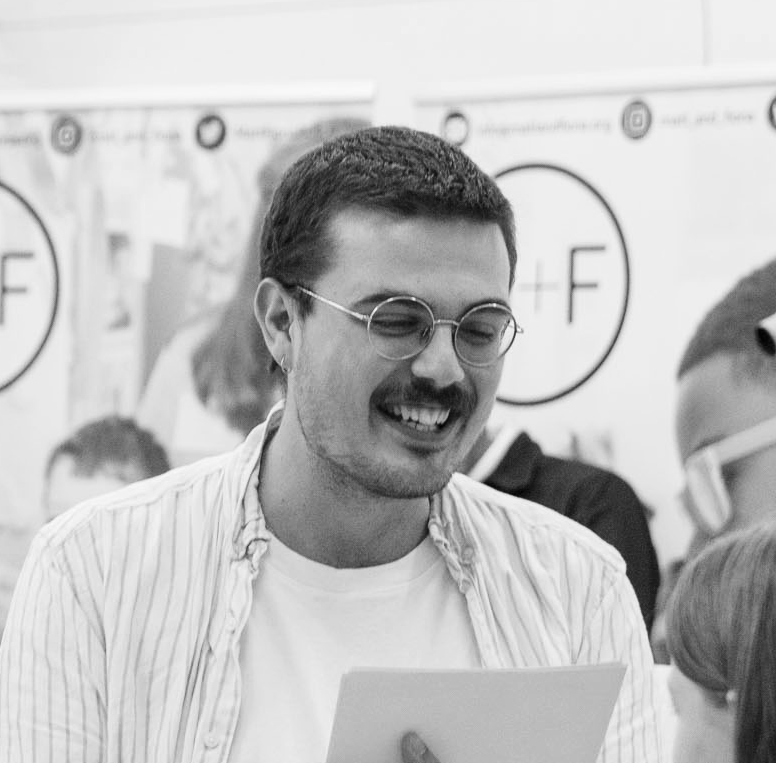 George Pope
Strategic Development Manager
 George started their career in the publishing sector, engaging with architecture and the built environment first as a hobby, then as a passion. Having volunteered with VSO Cambodia on a youth engagement programme in 2020, they unite these two strands in their work with us. George is a Young Trustee of the Architecture Foundation.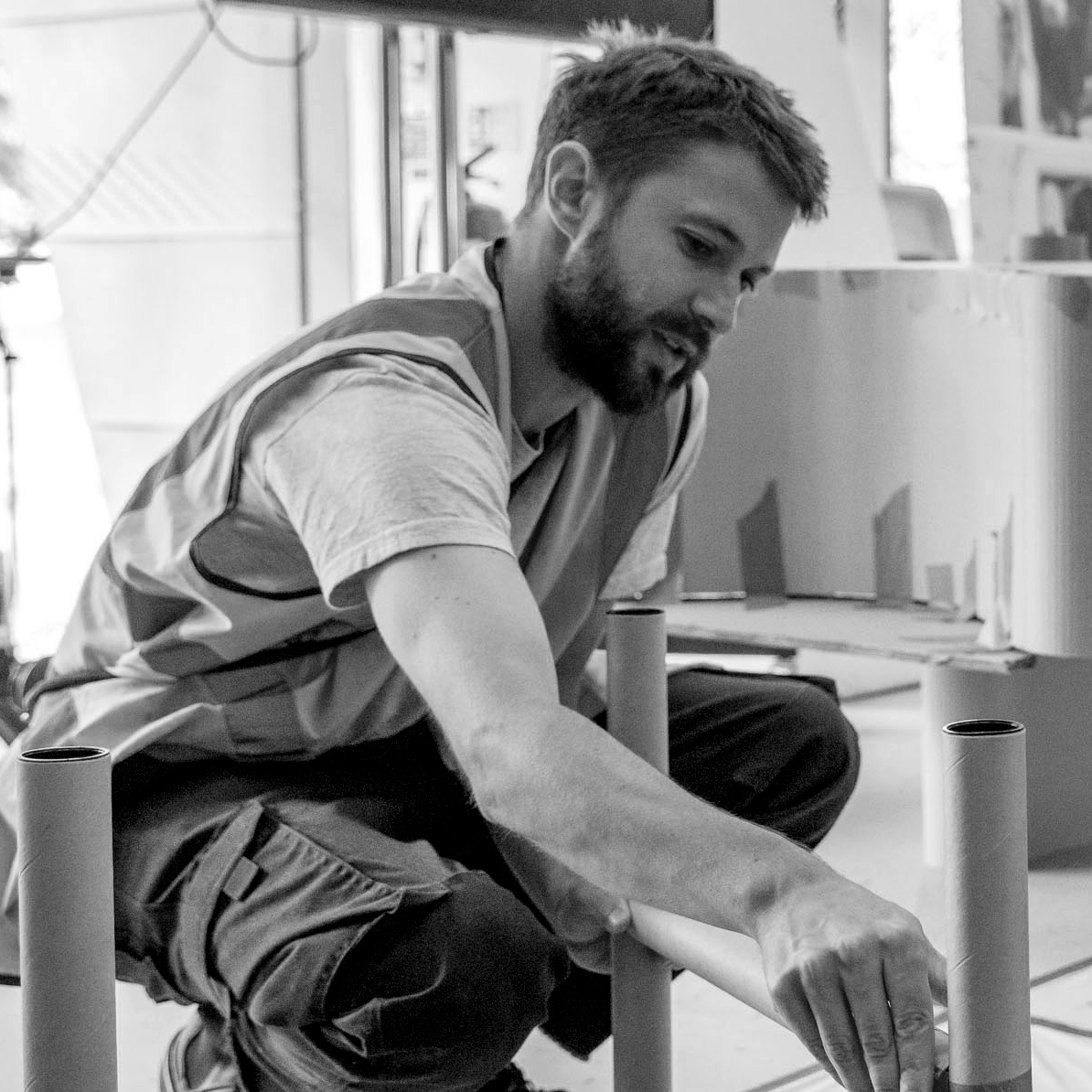 Jon Shmulevitch
Programme Manager
Jon joined M+F in 2023, having previously worked as an architect, specialising in the production of public realm through collaborative design programmes at muf architecture/art. Jon is also an associate lecturer in Architecture at UCA Canterbury. Before working in architecture Jon trained and worked as a carpenter, working on the restoration of historic timber frame buildings.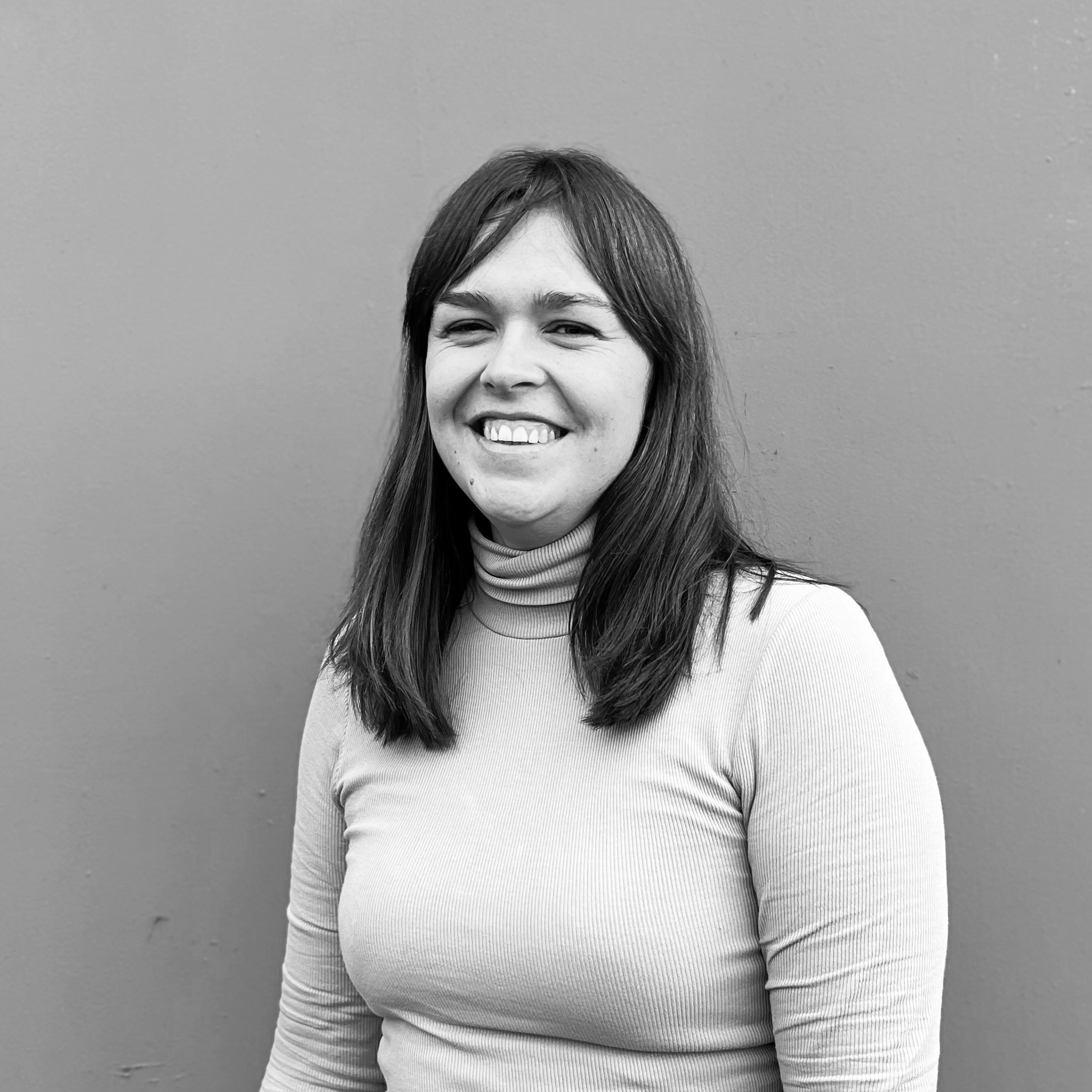 Jess Mulvey
Jess teaches at Manchester School of Architecture, leading a design studio and teaching model making and drawing skills. Alongside her architecture career she has worked as a playworker. In her spare time, she makes sculptures from carpenter's offcuts and runs a grassroots women's football team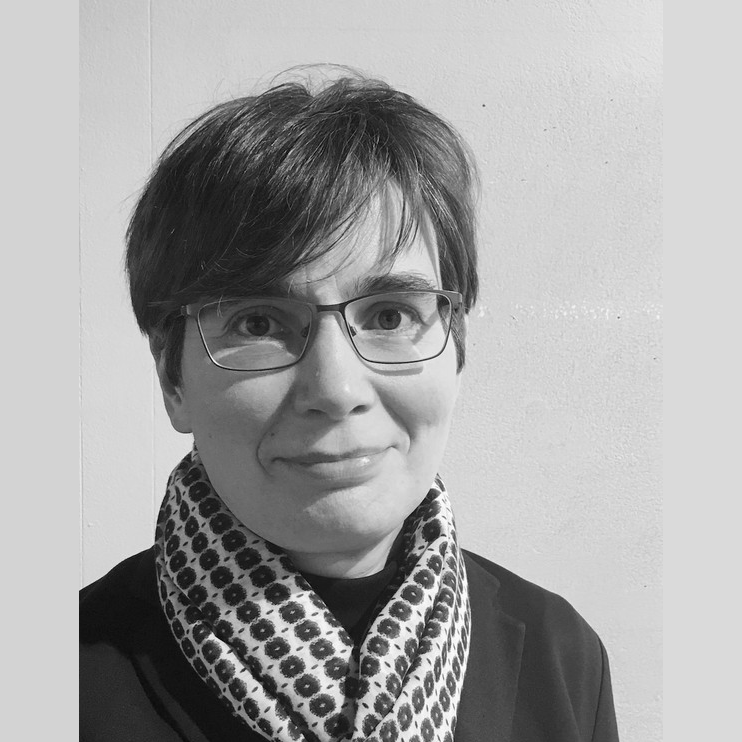 Sarah Yates
Sarah has worked as a freelance editor, researcher and programme manager for several heritage and built environment organisations including English Heritage, Open-City and New London Architecture, and for major art and architecture publishers.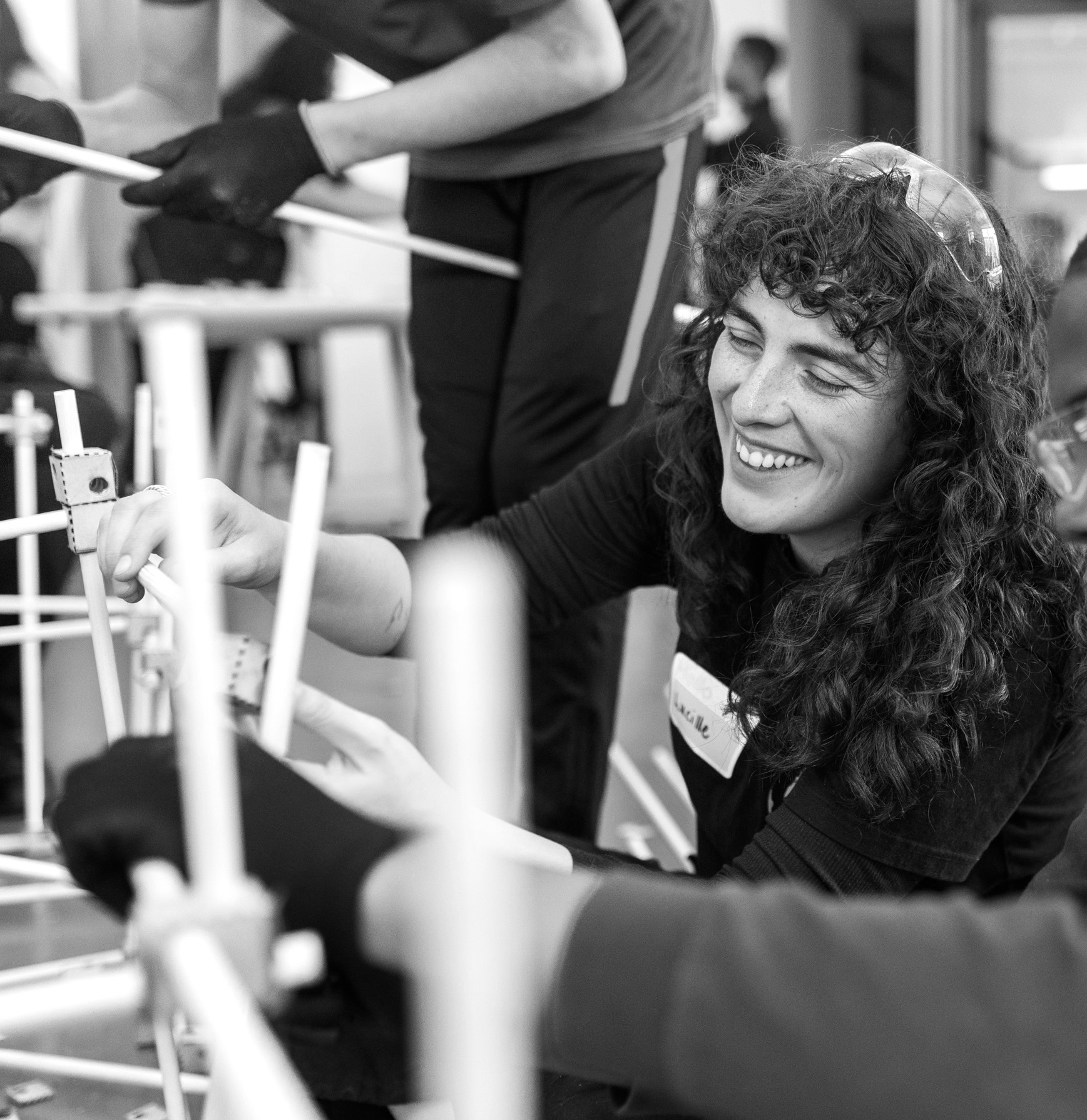 Lucille Merisio
Let's Build: Brixton, NODA, TCBGC
Lucille is a Part 1 Architect and Freelance Illustrator. Her career connects design and architectural education at STORE projects, SEN learning assistance and 1-2-1 work at ARTBOX London, a charity supporting adults with autism and learning difficulties.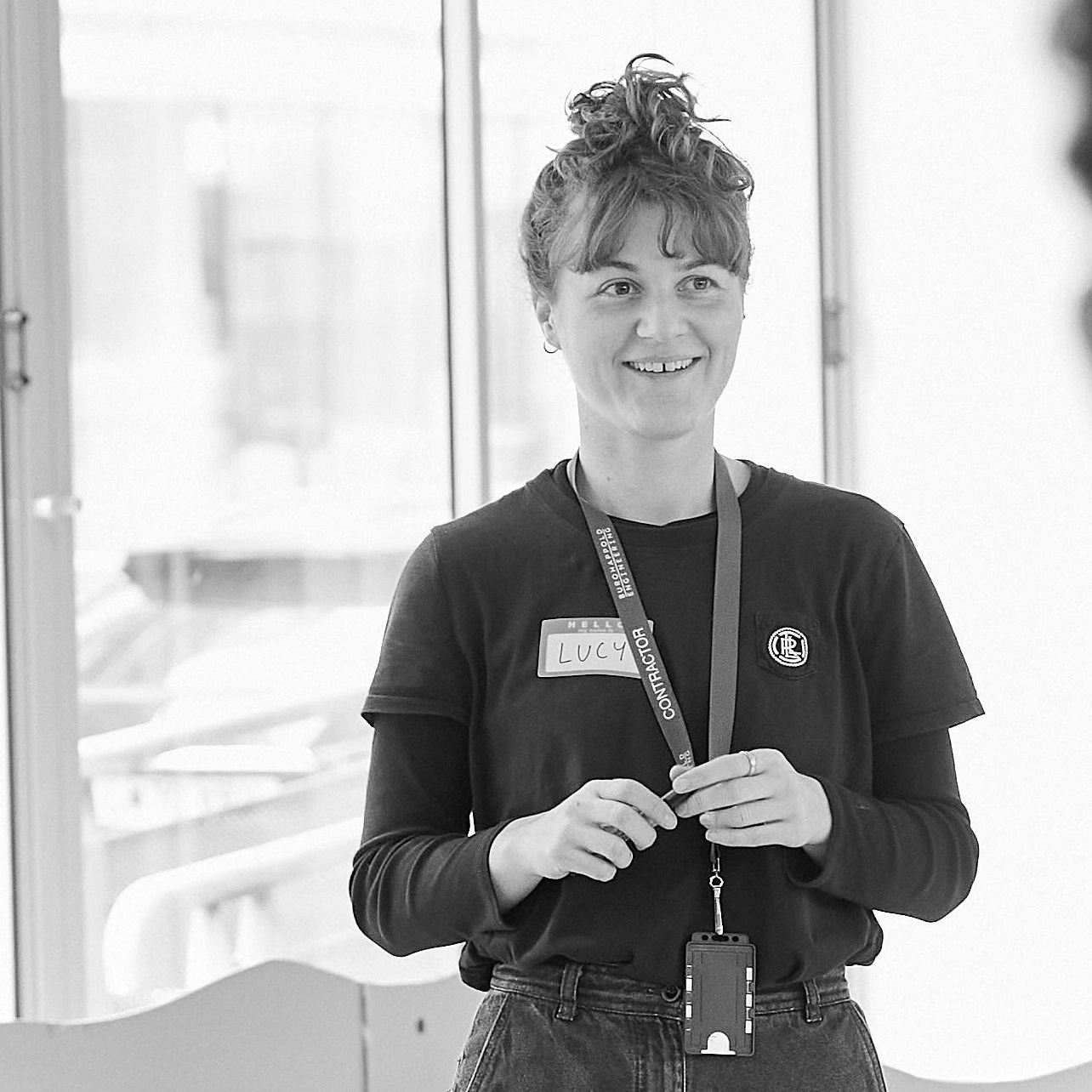 Lucy Eccles
Let's Build: Brixton, Launch, Museum of the Home, Amsterdam, Design Lab, Renew, Paradise Building
Lucy joined M+F as a core team member in 2019.  She is an Architect and lecturer in Construction Technology + Live Build on BA Interior and Spatial Design at UAL. She recently completed a 1 year course in advanced timber construction at the Wood Program in Aalto University, Helsinki.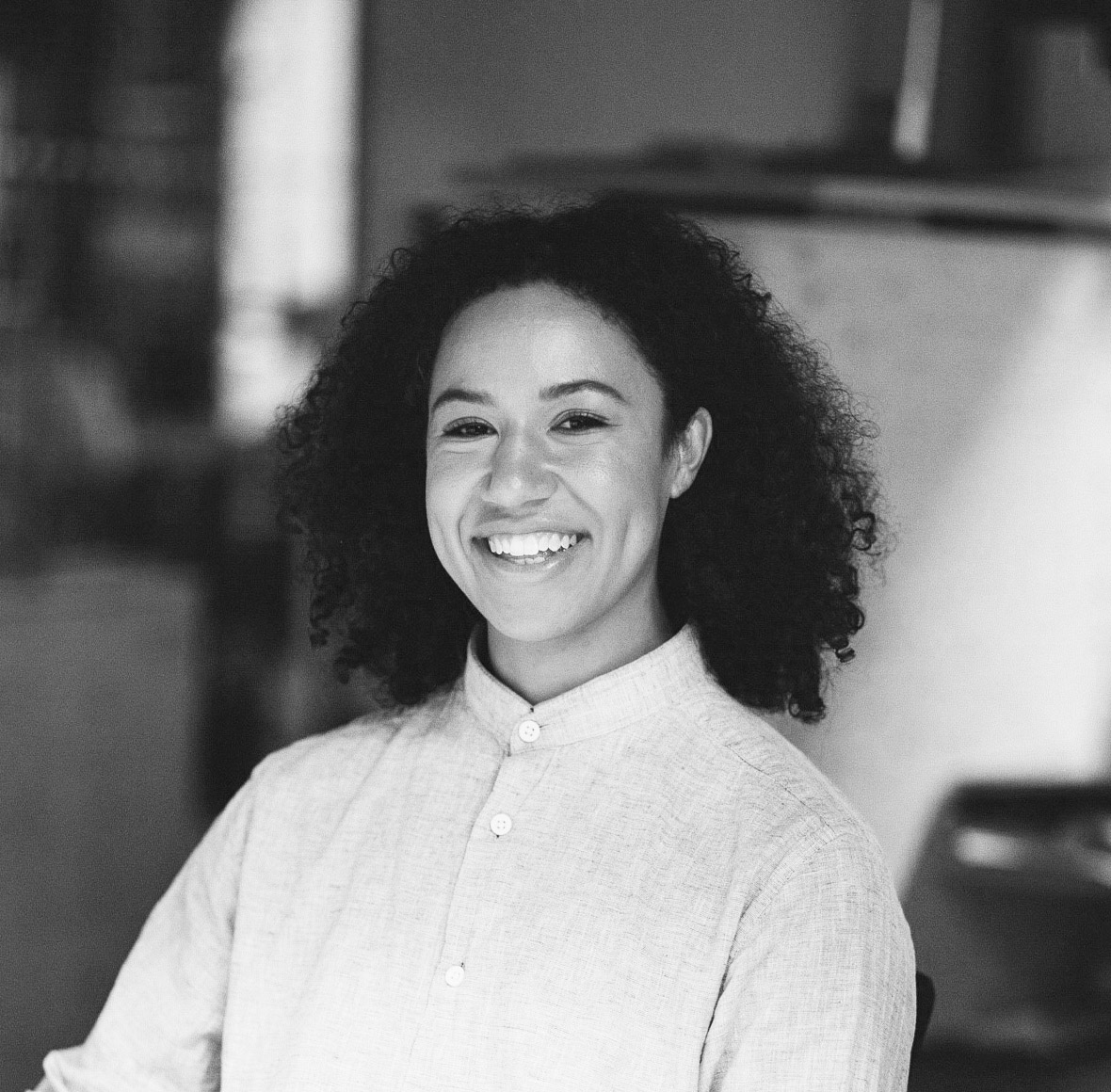 Rosie Murphy
Let's Build: Brixton, Launch, The Power Of Trees, LFA 2022 ACT-IVATE + Design Lab
Rosie joined M+F in 2022 as a Part 2 Sustainable Architecture graduate. She also volunteers for the Architects Climate Action Network and Black Females in Architecture, working to bring environmentally and socially inclusive design together.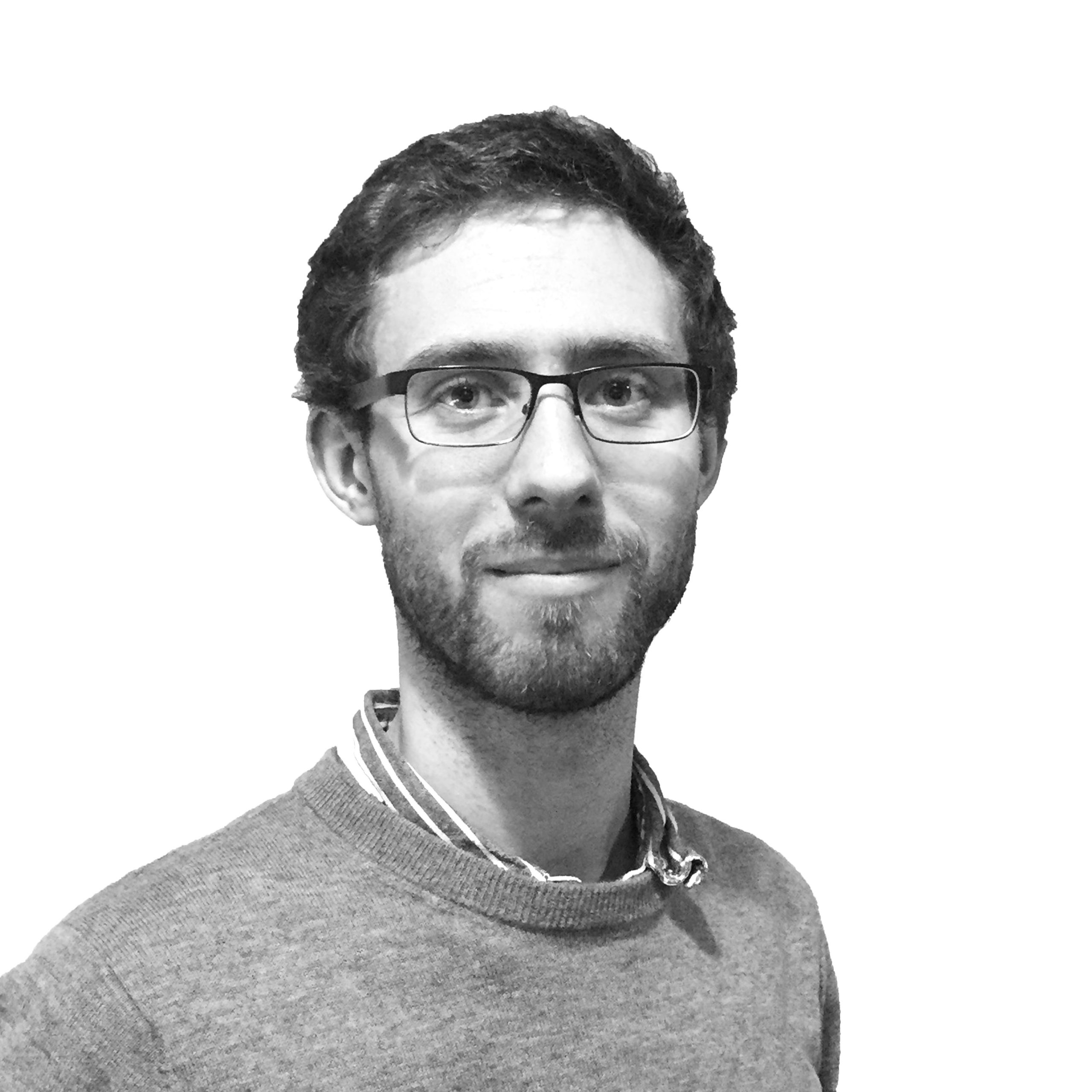 Alex Taylor
Architect
Alex is a fully-qualified Architect who worked  for Matthew Springett Associates and is a patriot M+F volunteer. Alex enjoys a plethora of outdoor activities but due to recently having a baby finds himself limited one activity; sofa tv watching.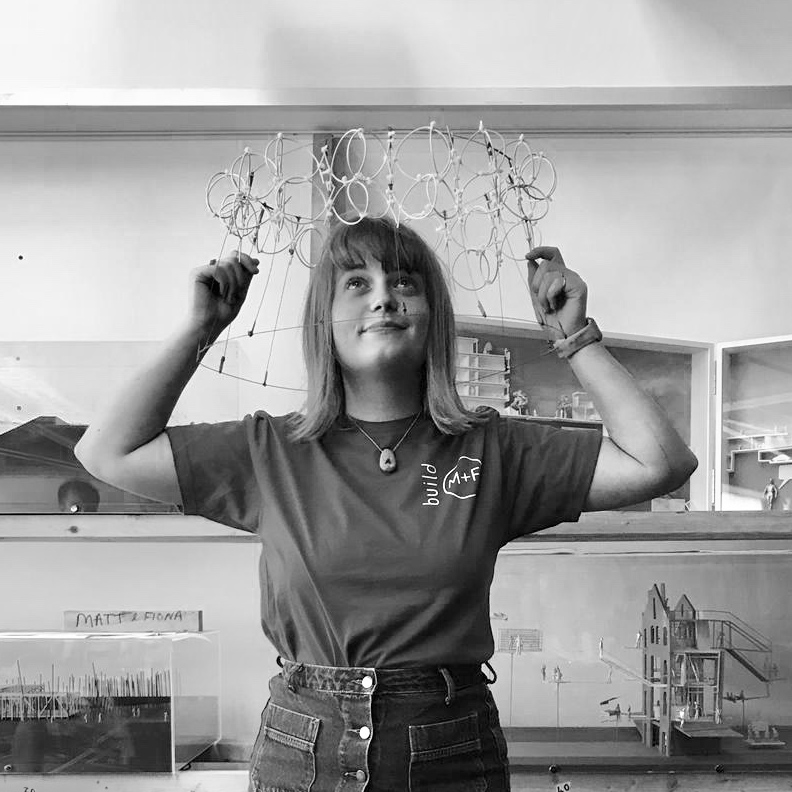 Aggie Fielding
Mallydams RSPCA, Sheltered Spaces, Mega Maker Lab
Having studied Architecture at the Bartlett, UCL, Aggie joined the M+F as a core team member in 2019. Aggie to date has the highest number of counts in the M+F accident book.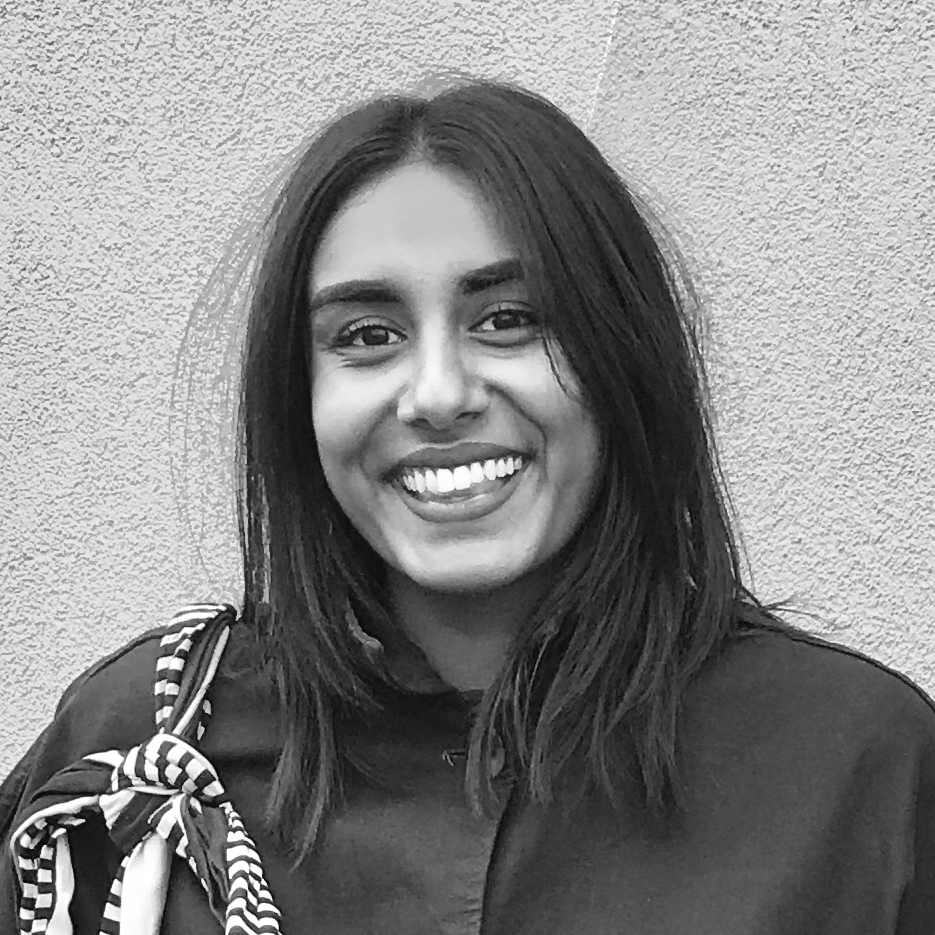 Tilly Jeganathan
Brixton House, Design Lab, Bartlett Outreach
Tilly joined the team in 2020 and has volunteered with M+F since 2016. She splits her time between art and architecture, but when she is not sketching away you can find her eating tonnes of tasty Sri Lankan food.
Our Industry Sponsors
MATT+FIONA is incredibly grateful to our Industry Champions for their support of our pioneering mission, to enable children to make their own spaces and places.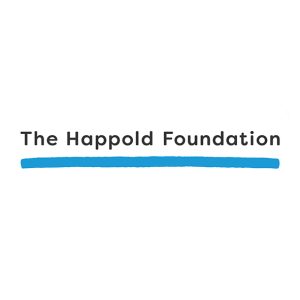 The Happold Foundation have been a core support to the Matt+Fiona initiative. They are a charity dedicated to using engineering skills and experience to make a positive impact on people's lives. They work with young people, educators and researchers to shape a community who want to improve the built environment.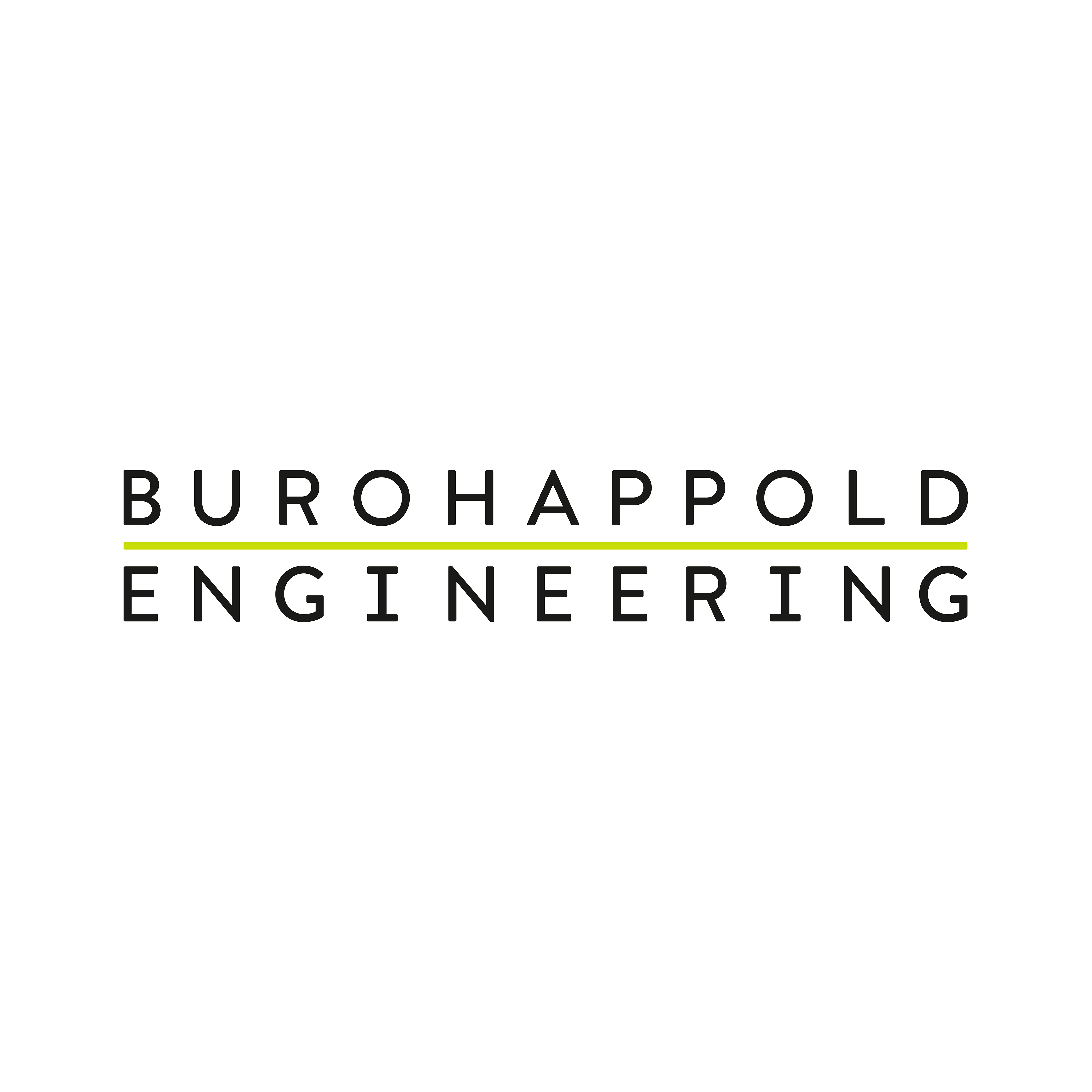 Buro Happold are our inaugural Structural Engineer Industry Champions. They are an international engineering consultancy, delivering creative, value led building and city solutions for an ever changing world. We are so grateful for their constant energy in finding innovative solutions to complex problems and their teams regularly volunteer on our builds with children.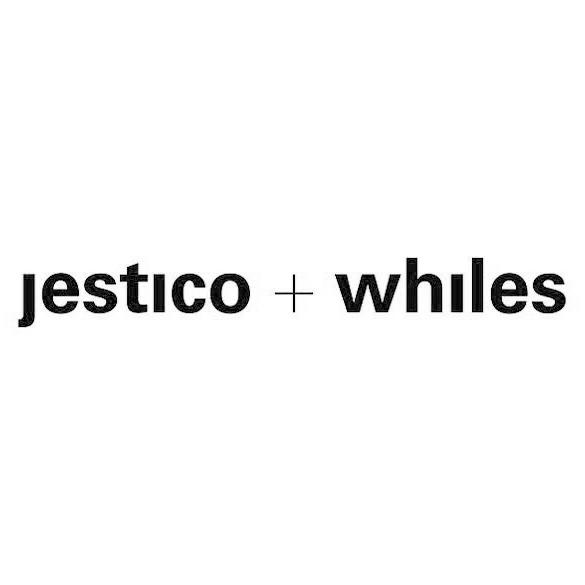 Jestico + Whiles are our inaugural Architecture Industry Champions. They are a  design-led international studio of architects and interior and designers based in London and Prague. They provide invaluable industry expertise and their teams regularly volunteer on our builds with children.
Aaron Jones
Adriano Bravo
Alex Coulin
Alex McCoy
Alex Taylor
Alice Dale
Amirah Gayle
Amy Johnson
Amy Peacock
Andrew Robertson
Anna Crew
Anna O'Leary
Anna Ru
Annikki Mair
Arti Sen
Ben Barfield Marks
Bradley Moore
Cameron Bay
Charlie Donaldson
Charlotte Keime
Chloe Bailey
Chloe Goulding
Christina Pettingale
Daniel Haigh
Daniela Geraldes
Daniele Oudomvilay
Dom Benzecry
Dorata Glab
Duncan Blackmore
Efe Chamay
Elizabeth McLeod
Ellie Pritchard
Elliot Nash
Erolcan Erdogan
Eve Olsen
Evelyn Salt
Fergus Anderson
Flik Cooper
Florence Wong
Freya Parkinson
Fionn Springett
Glenn Wooldridge
Gosia Socha
Grace Simmonds
Hannah Parr
Harriet Orr
Harrison Marshall
Harry Dunn
Helen Farley
Jade Yianni
James Bromley
Jacob Valvis
Jennifer Oguguo
Jess Nash
Jessica Lui
Joanne Cairns
Joe Hazelwood-Horner
Johnathan Jackson
Josie Gebbie
Kara Thompson
Kat Spence
Kate Slattery
Kath Morton-Smith
Kieran Chan
Kit Lee-Smith
Kitty Walker
Lili Zarzycki
Lucy Millichamp
Lochie Springett
Mabel Parsons
Mahalia Henry-Richards
Maite Seimetz
Marco Bencivenga
Mason Song
Maya Whitefield
Milly Wood
Morgan Lewis
Morvi Koochak
Nick Woodward
Niki Sole
Olivia Hoy
Paula Cabiro
Pippa Corbett
Priya Premlal
Rebecca Outterside
Reka Berkes
Rhea Balmforth
Robert Newcombe
Robert McCullough
Rosie Jones
Rosie Helps
Rosie Tillotson
Ruby Thompson
Sally Pickard
Samantha Lim Wei Chi
Sandra Pintos
Sarah Oxley
Shoko Kijima
Sion Pierce
Thomas Draper
Thomas Armston
Tiago Ferreira
Tilly Jeganathan
Tim Lucas
Toby Prest
Tom James
Ubada Muti
Wilson Yau
Xuhong Zheng
Yev Kazannik
Yu Chow
Yue Huang
Zayd Abedi