Empowering young people to shape their own spaces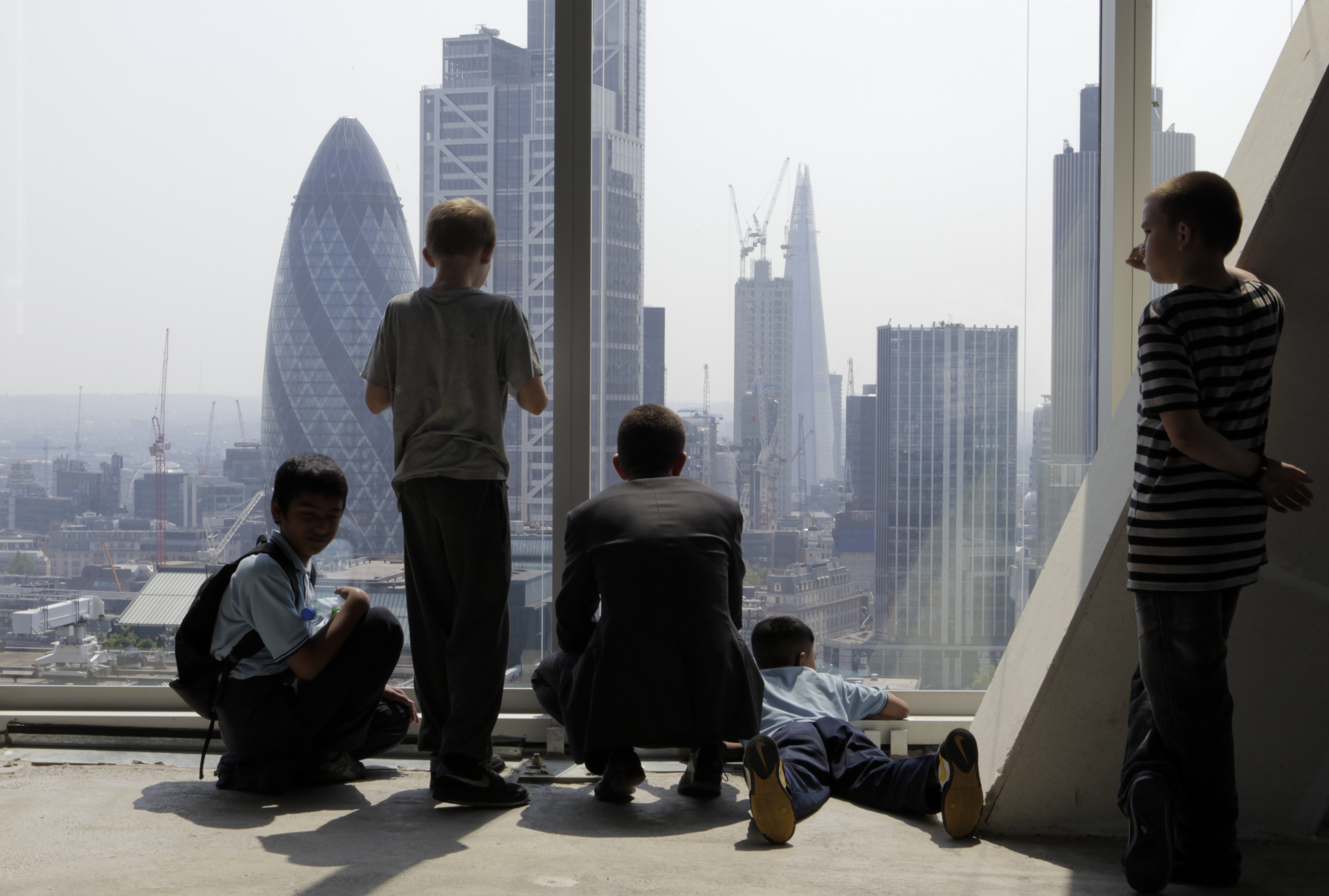 Our approach
Our approach recognises that children and young people have something to offer, and to learn, at every stage of the process of making buildings and shaping places.
All of our work derives from a unique model of engagement developed originally for our 'Build' projects, where our work began. It has a clear pathway of briefing, design, build and use, with the children and young people at the centre of every stage of the process:
They are experts on their world, so it is only right that they are involved in shaping the brief.
Their imagination means design ideas are always fresh and come from first principles.
Being involved in the physical act of building the spaces they have designed ensures they feel ownership from start to finish.
They see at first hand how they can directly shape their world.
As children and young people work together towards an ambitious goal, their aspirations are raised and new career paths are opened up. We make the processes involved in the design and construction industries transparent and accessible.
Whether or not they go on to work in the built environment professions, children and young people are left with an analytical eye, an informed opinion and a confident voice. This makes them powerful future citizens.
Our reach
Since MATT+FIONA began in 2016, we have always sought to train and skill up others with the knowledge, experience and confidence to develop their own build projects with young people.
We aim to bring together disciplines that perhaps do not always intersect: students, architects, engineers and construction workers.
We train teachers in new, accessible and powerful education methods. We support cultural organisations to bring a more diverse range of collaborators into their programming.
Crucially, we demonstrate to planners, investors, developers and other industry professionals the feasibility of Build projects, and the difference they can make to creating better places.
Our partners value the ambition of our projects at a time when risk-taking, problem-solving and real-world relevance are at odds with the school curriculum, but are needed more than ever.
Find out more about the three strands of our work: Build, Learn and Connect.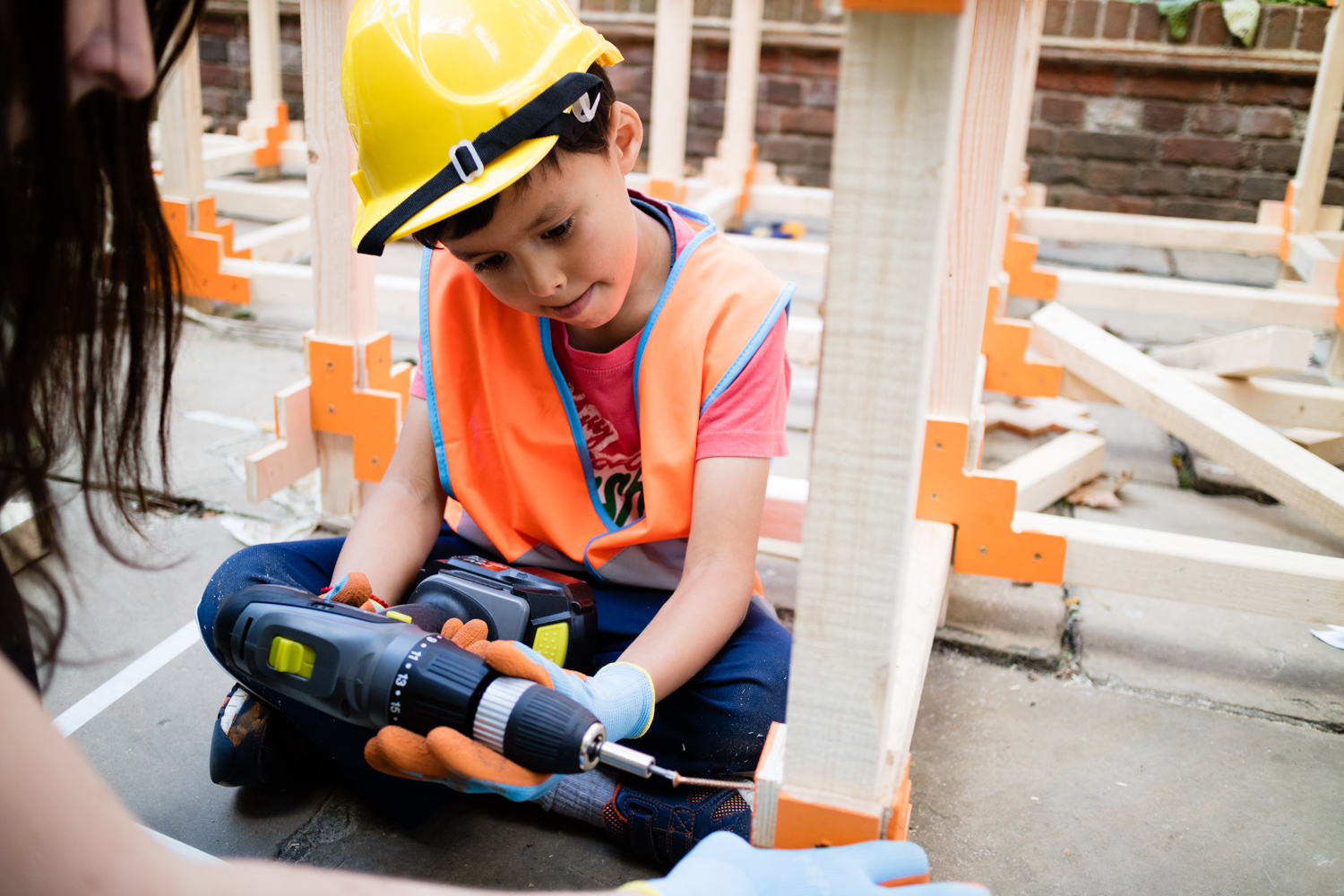 3017 children and young people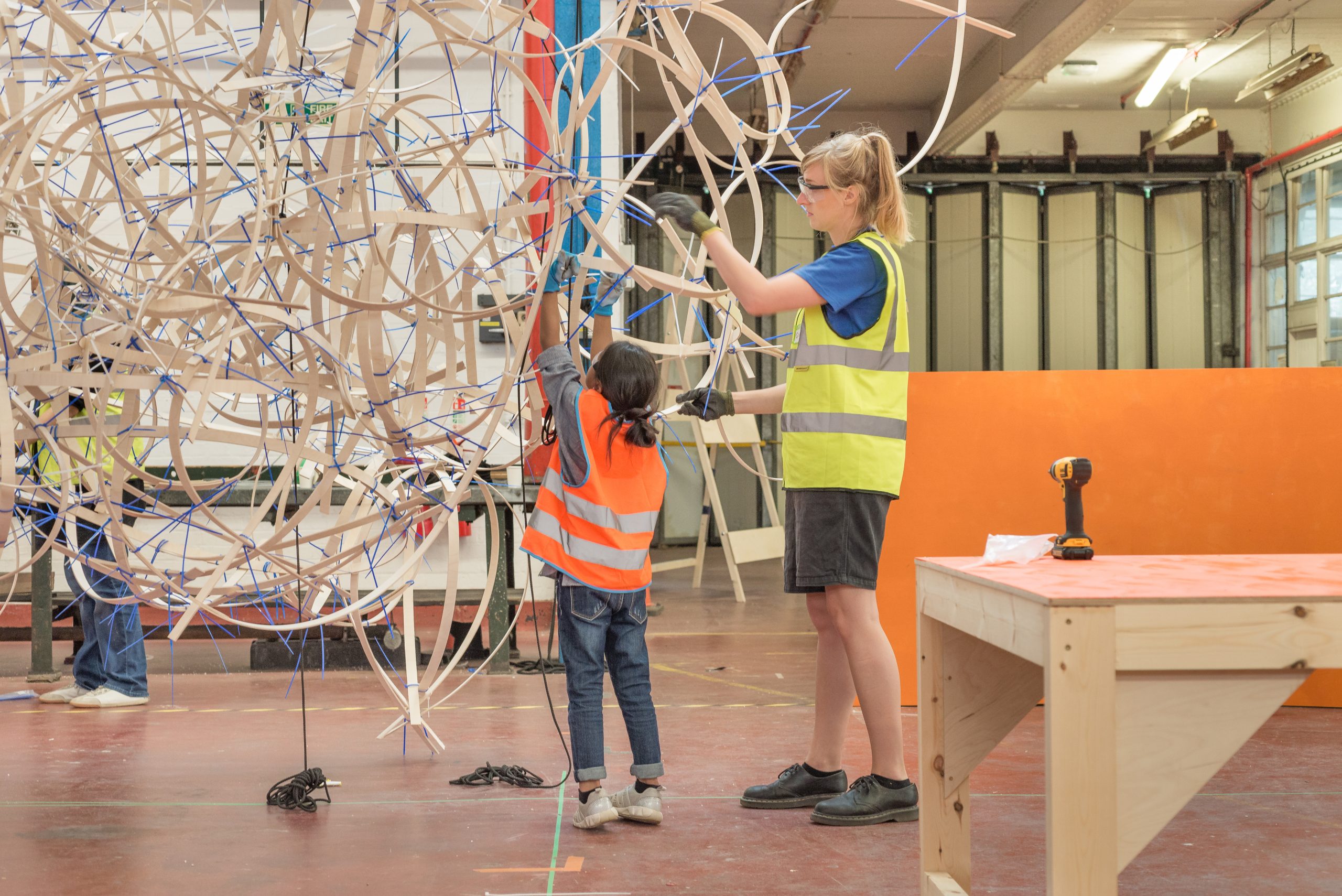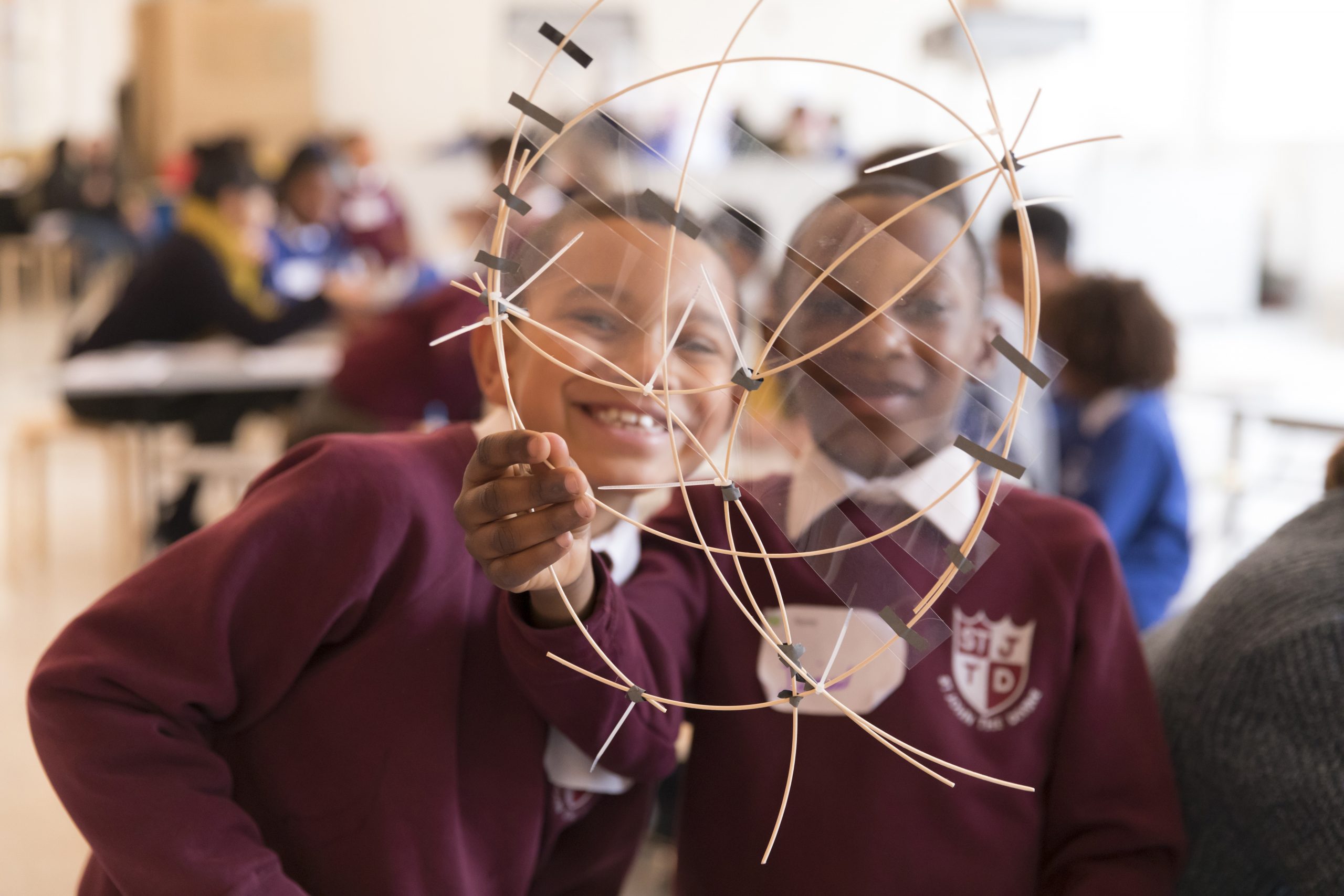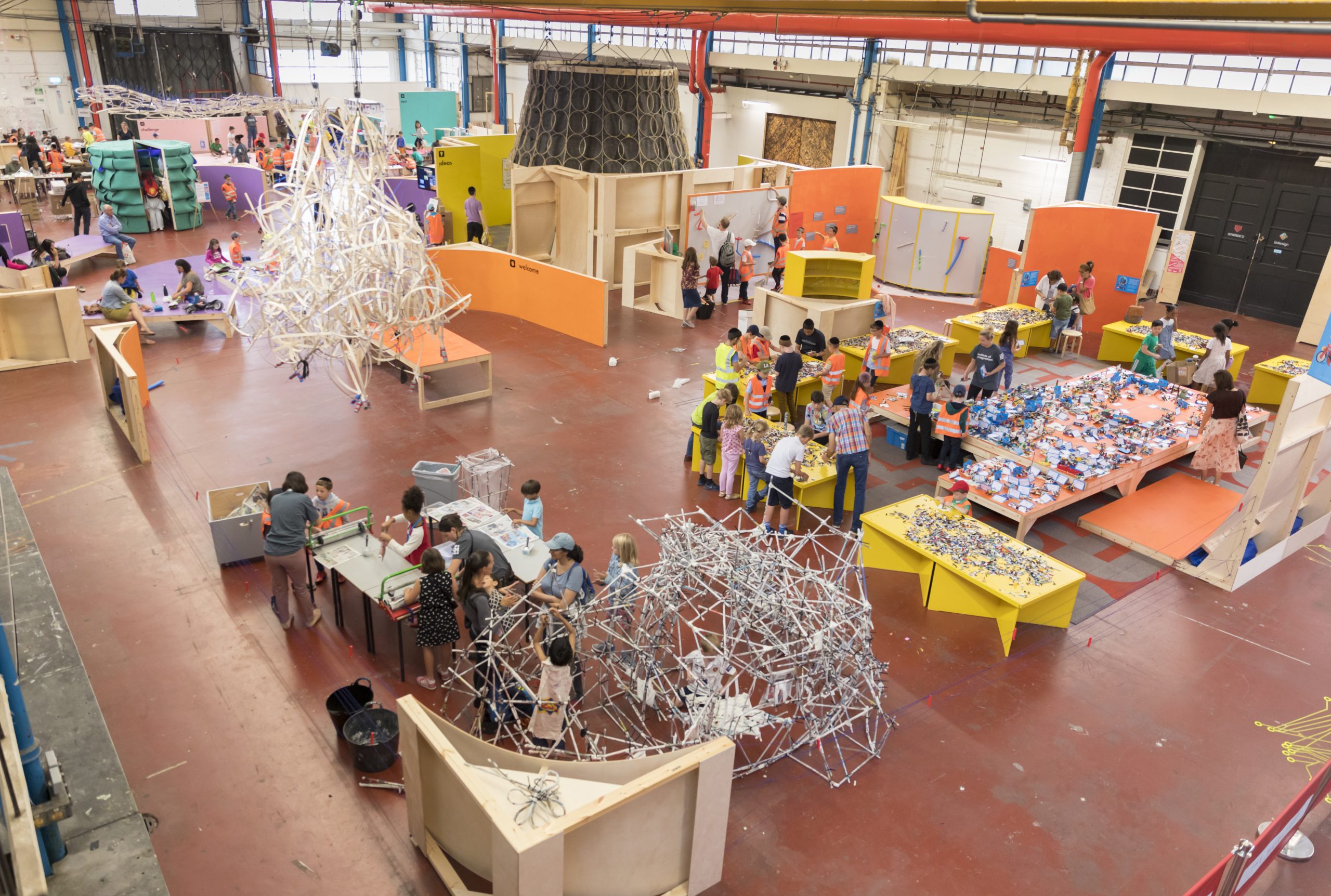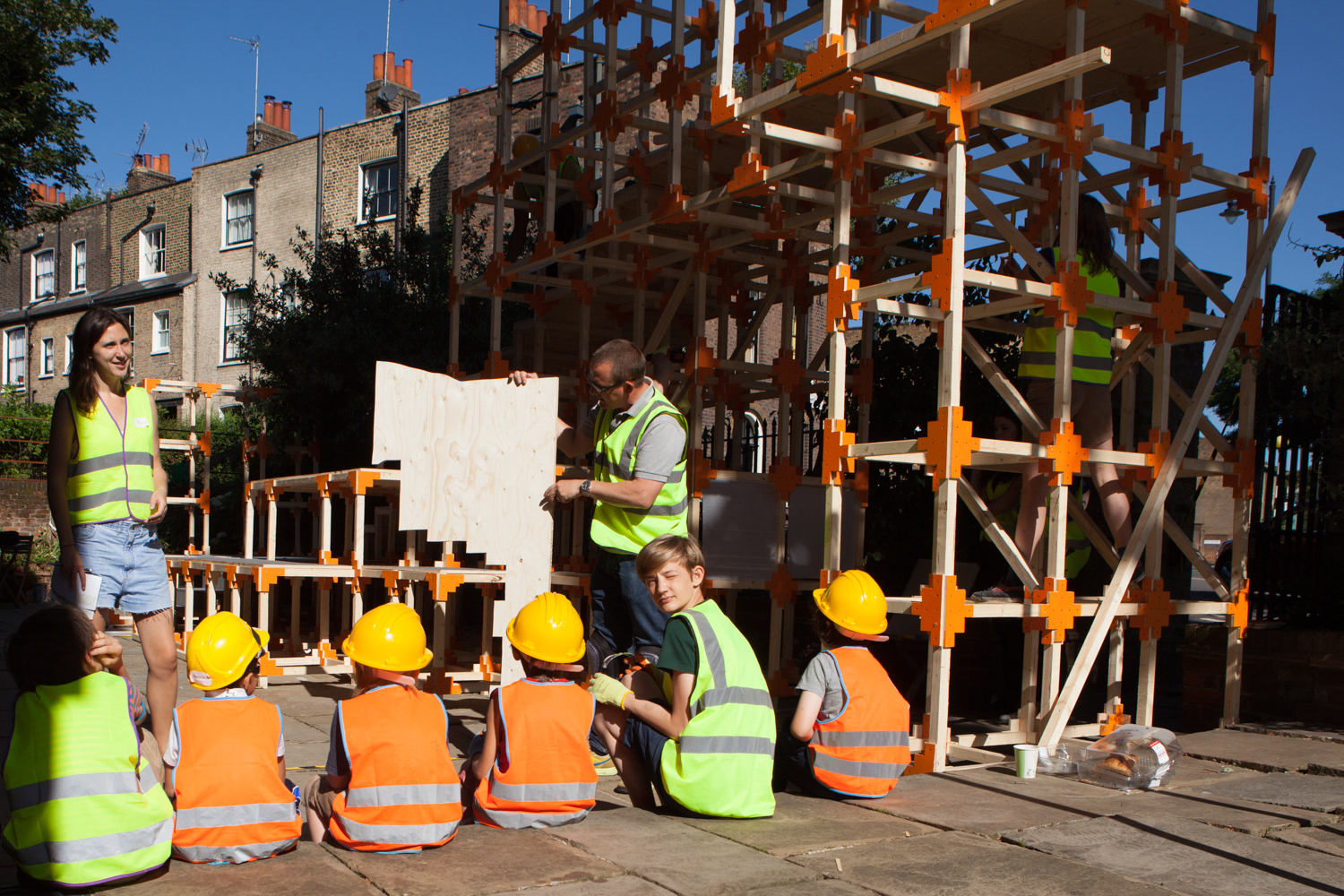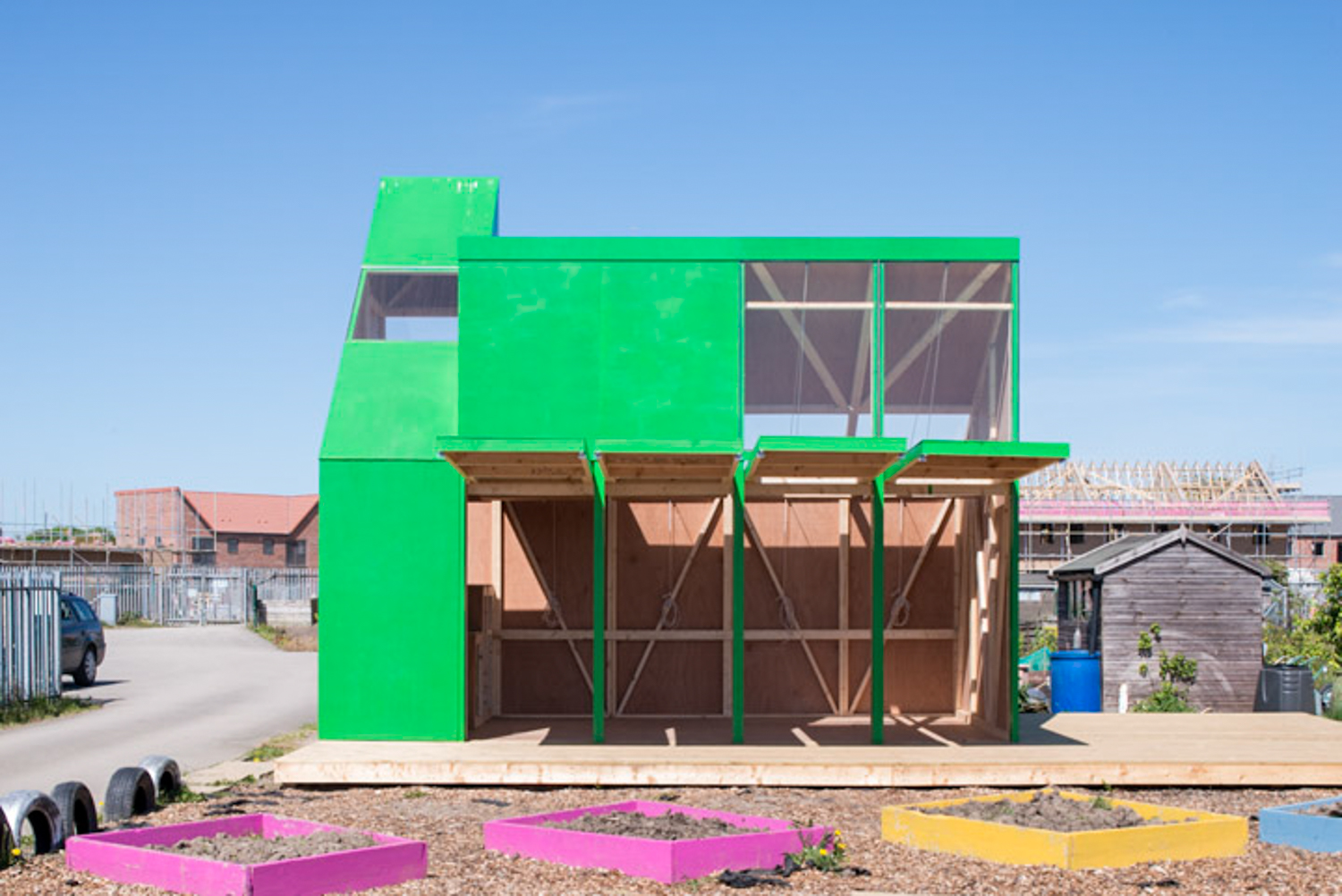 29 buildings and installations