About the Mega Maker Lab
The Mega Maker Lab is made up of an articulated landscape: ramps and platforms that suggest a route around the space, but allows children to make up their own pathways if they prefer. A series of elevated platforms provides seating as well as places to work at different heights. This undulating landscape also lends itself to become a test area where children can see how their creations respond to different scenarios. Aerial elements are suspended by a system of pulleys which allow the children to rise and fall for interaction with visitors, and to change the atmosphere of different parts of the Lab. The form and fabrication of these directly came from earlier design workshops with children: one student came up with an ingenious double loop that becomes a versatile module allowing the creation of flat and curved surfaces, and the formation of a wide variety of shapes.
SPONSORS
With great thanks to our generous supporters and sponsors made this project possible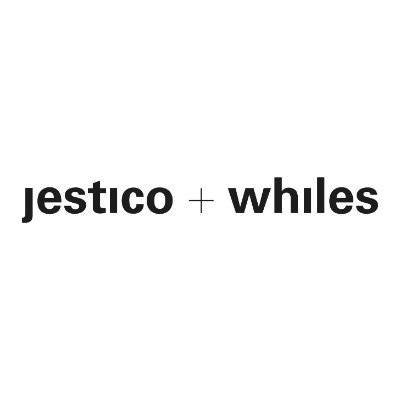 Jestico + Whiles
Architects
Jestico + Whiles are our inaugural Architecture Industry Champions. Their team provided invaluable industry expertise and were integral in both the design workshops and during the build.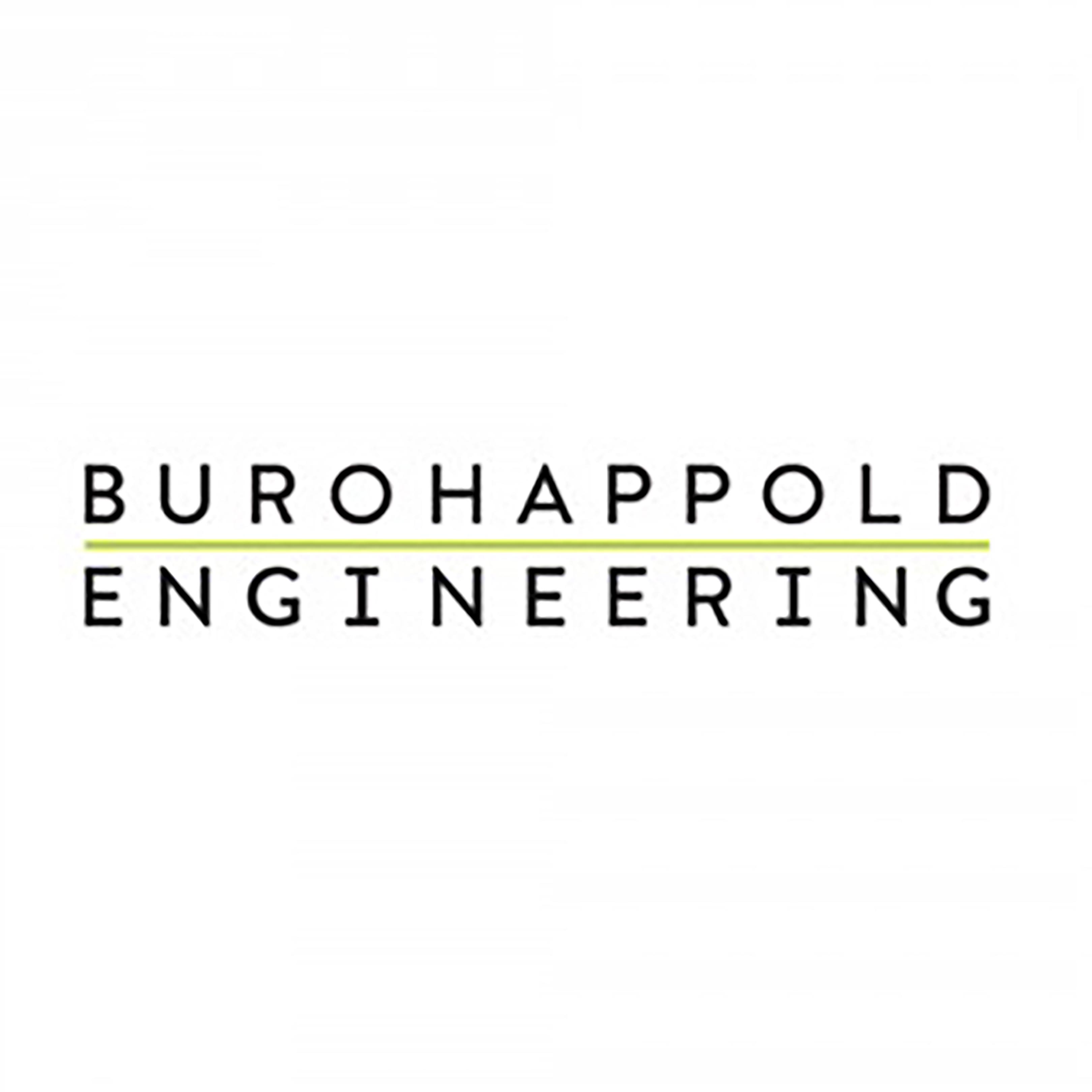 Buro Happold
Technical Engineers
Buro Happold have been pivotal through every stage of the Mega Maker Lab's development and we are so grateful for their constant energy in finding innovative solutions to complex problems.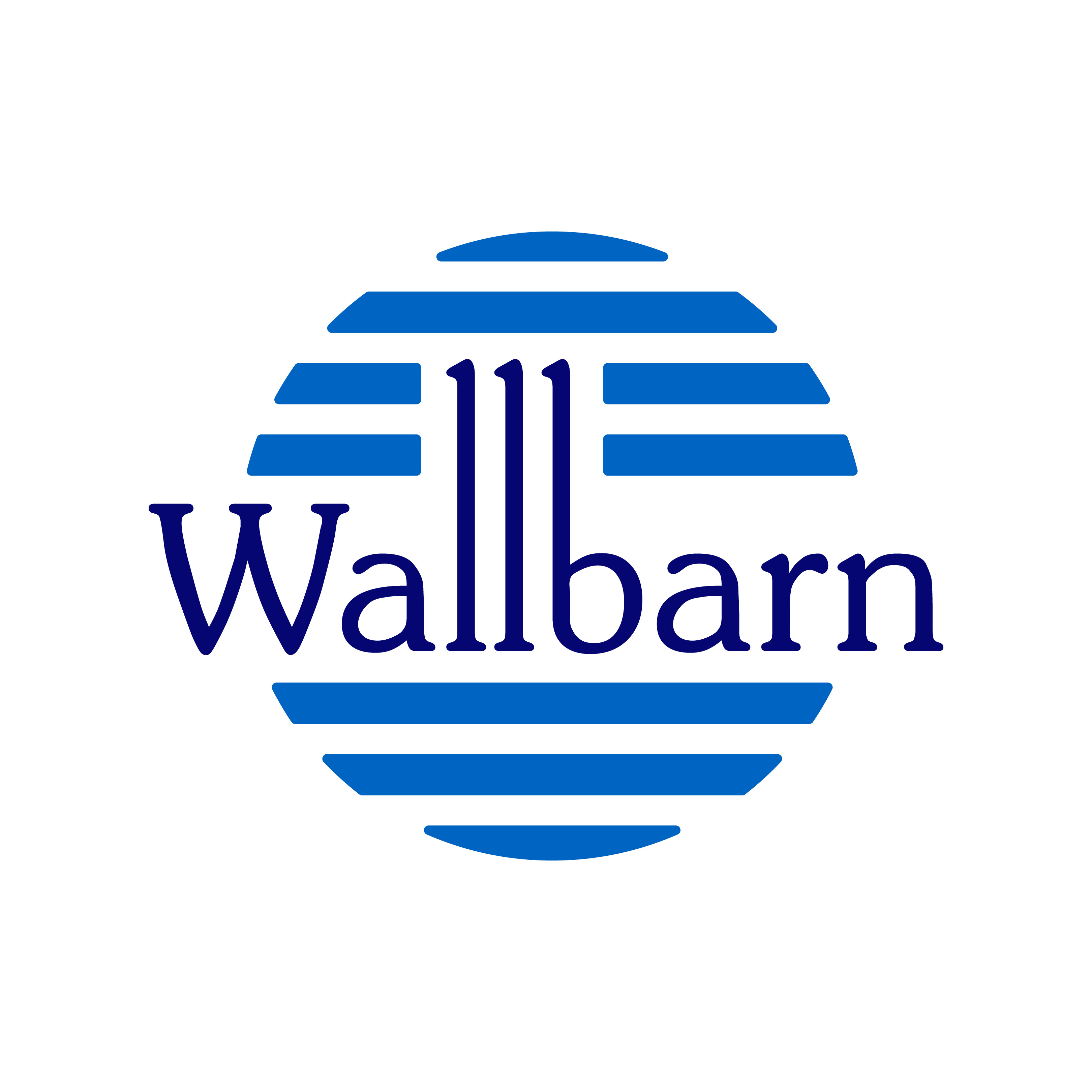 Wallbarn
Manufacturers and supplies specialist construction materials for coverings, flat roofing and landscaping
We are very grateful to have been supported by Wallbarn who kindly donated the recycled fleece fabric we used to isulate our 'Ideas' enclosure.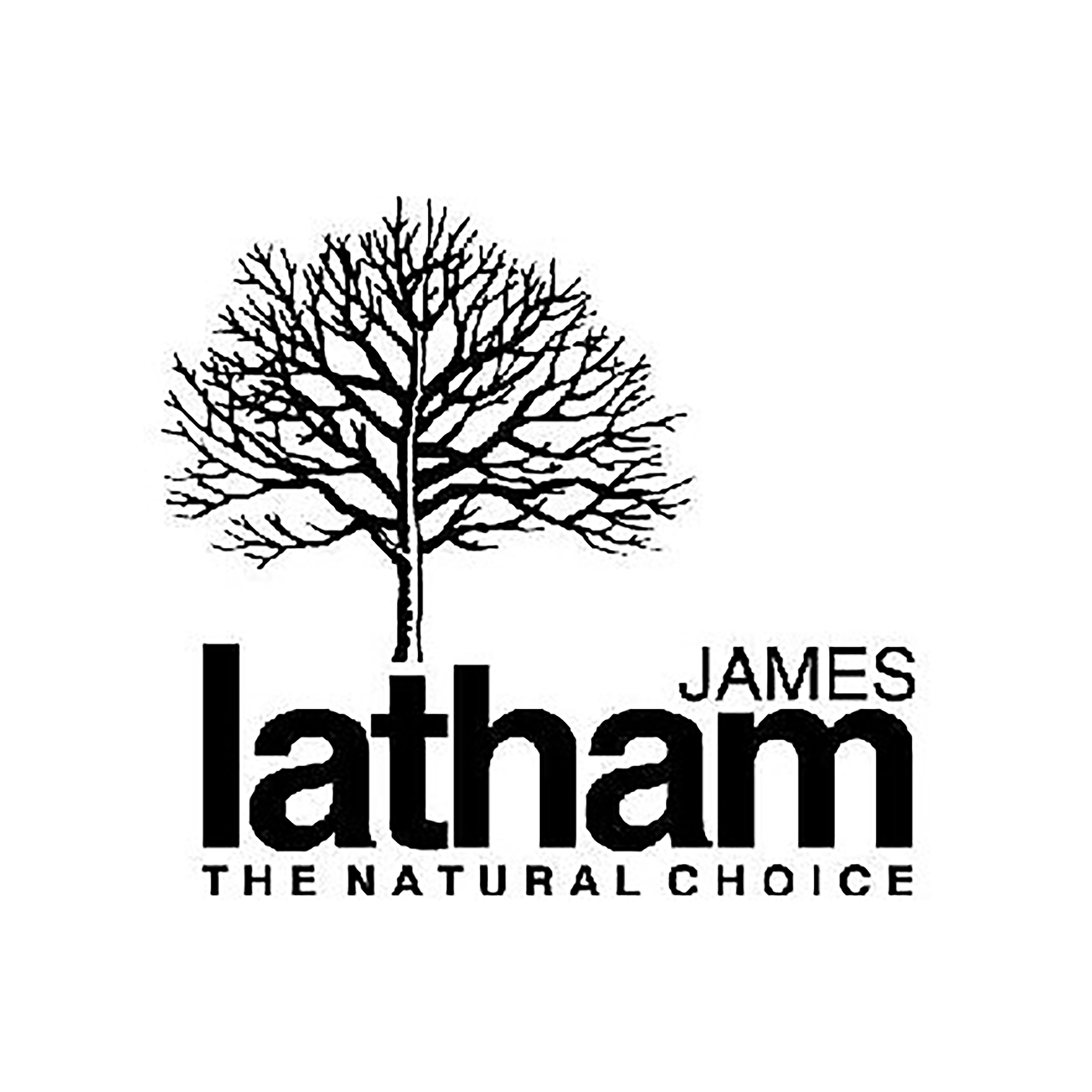 James Latham
Sheet-wood and Timber Distributors
With thanks as always to James Lathams for providing heavily discounted sheet timber and therefore making our groundscape more ambitious.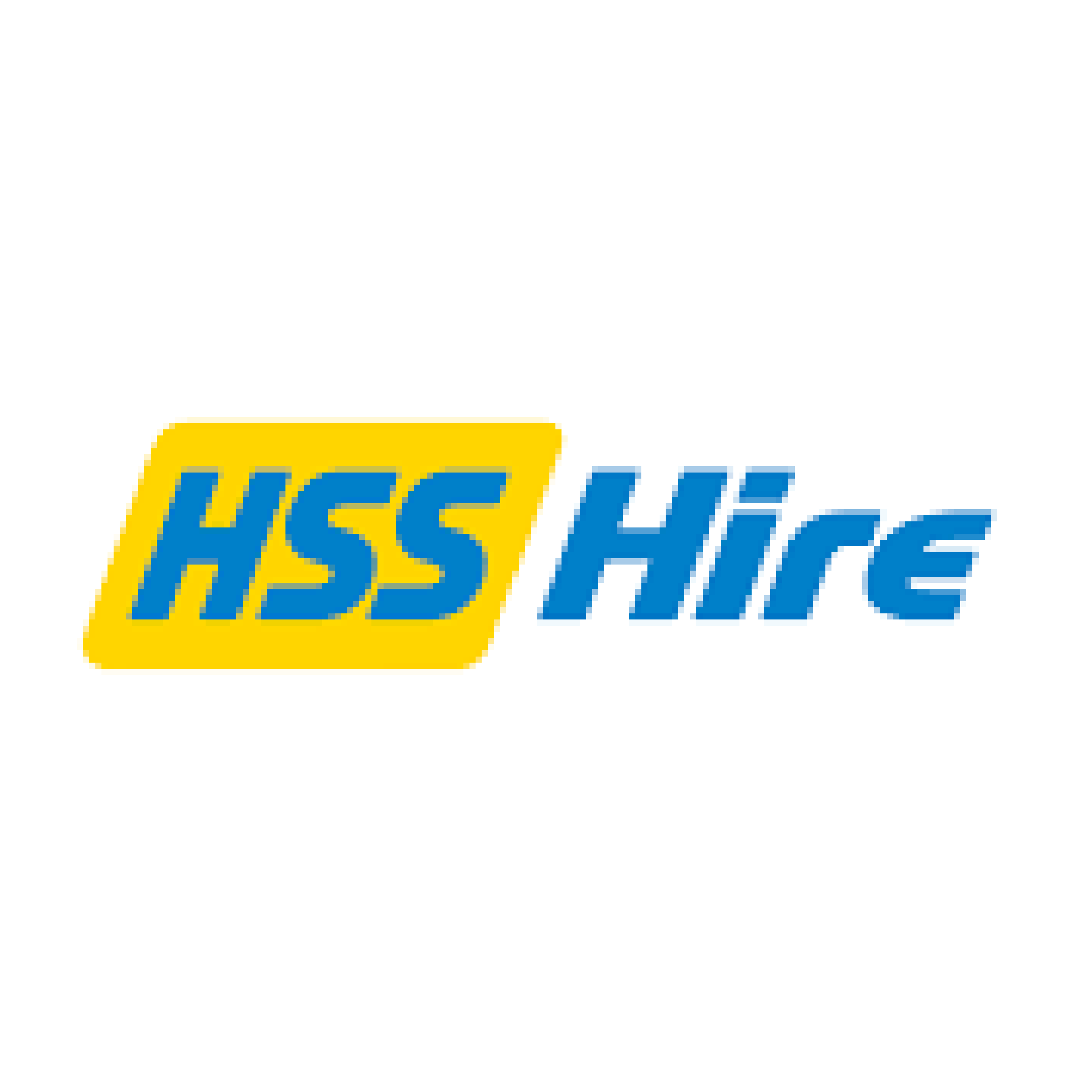 Tool and Equipment Hire
As always, brilliant support from HSS hire with thanks for supporting us with reduced rate equipment