Exposing young people to the processes involved in design and construction within the built environment and allowing them to be inspired and open the possibility of new career paths.
Encouraging young people to work collaboratively with a collective goal.
Providing opportunity for participants to explore and respond to a unique architectural setting.
Providing understanding about spatial design and the built environment though constructive teaching, play and making.
Allowing young people to see how we and shape and influence the spaces in which we live work and play and testing this through constructed site specific installations.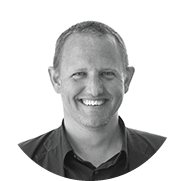 Matthew Springett
Architect
Dip (Dist) RIBA ARB FRSA
About Matthew
Matthew Springett is principal of London based architectural practice, MSA. He studied at St Martin's School of Art and The Mackintosh School of Architecture, Glasgow, before graduating from The Bartlett School of Architecture in 1998, winning the RIBA Silver Medal and Bannister Fletcher Prize. He worked with Chris Wilkinson Architects and for Sir Nicholas Grimshaw before establishing MSA in 2001.
He is an accredited RIBA Client Adviser specialising in education design. He runs an architectural design studio at the Bartlett School of Architecture, UCL, where he has taught over the past 14 years.
Matthew's office offers a creative studio environment in which collaborative working is encouraged. The practice has a long-term R&D strategy based on active 'making' which encourages input from all staff. As well as building design, MSA explore the broader realms of architecture through built installation projects, and have recently won and delivered projects in the United States and UK. MSA's work has been widely exhibited including 2008 solo exhibition 'BIGSMALL' in London. Matthew's work was been recipient of the Royal Academy 'Best First Time Exhibitor' in 2002.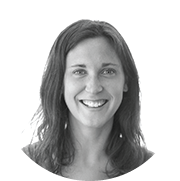 Fiona MacDonald
Educator
MA DipArch FRSA
About Fiona
Fiona endeavours to bridge design and participation in her practice, particularly from the perspective of view of young people. In her architectural training, she completed her undergraduate studies at Edinburgh University where her work was nominated for the Bronze Presidents Medal and won The Lighthouse Award.
Her postgraduate studies were at The Cass in London where her final year project was nominated for the Silver Medal and won RIBA London's Live Community Project Award.
She has taught architecture at both Edinburgh University and The Bartlett, and Interior and Spatial Design at Chelsea College of Art, UAL.
Outside academia, Fiona has become experienced in opening up the built environment to the wider community. For three years she ran the education projects at the architecture charity, Open-City, home of the Open House London weekend. She established the National Schools Programme for the Royal Institute of British Architects. Fiona is Head of Learning at the Design Museum and a trustee of DesignEd.
Our Industry Sponsors
MATT+FIONA is incredibly grateful to our Industry Champions for their support of our pioneering mission, to enable children to make their own spaces and places.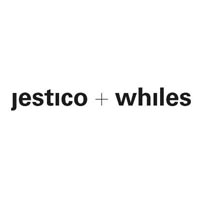 Jestico + Whiles are our inaugural Architecture Industry Champions. They are a  design-led international studio of architects and interior and designers based in London and Prague. They provide invaluable industry expertise and their teams regularly volunteer on our builds with children.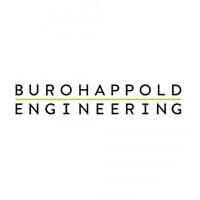 Buro Happold are our inaugural Structural Engineer Industry Champions. They are an international engineering consultancy, delivering creative, value led building and city solutions for an ever changing world. We are so grateful for their constant energy in finding innovative solutions to complex problems and their teams regularly volunteer on our builds with children.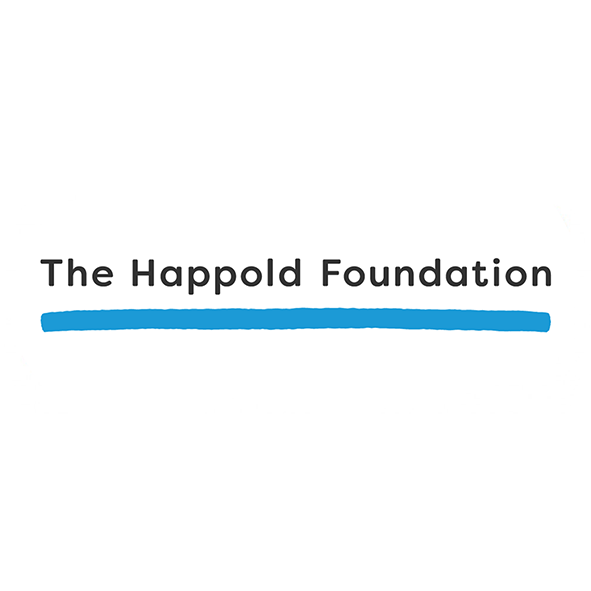 The Happold Foundation have been a core support to the Matt+Fiona initiative. They are a charity dedicated to using engineering skills and experience to make a positive impact on people's lives. They work with young people, educators and researchers to shape a community who want to improve the built environment.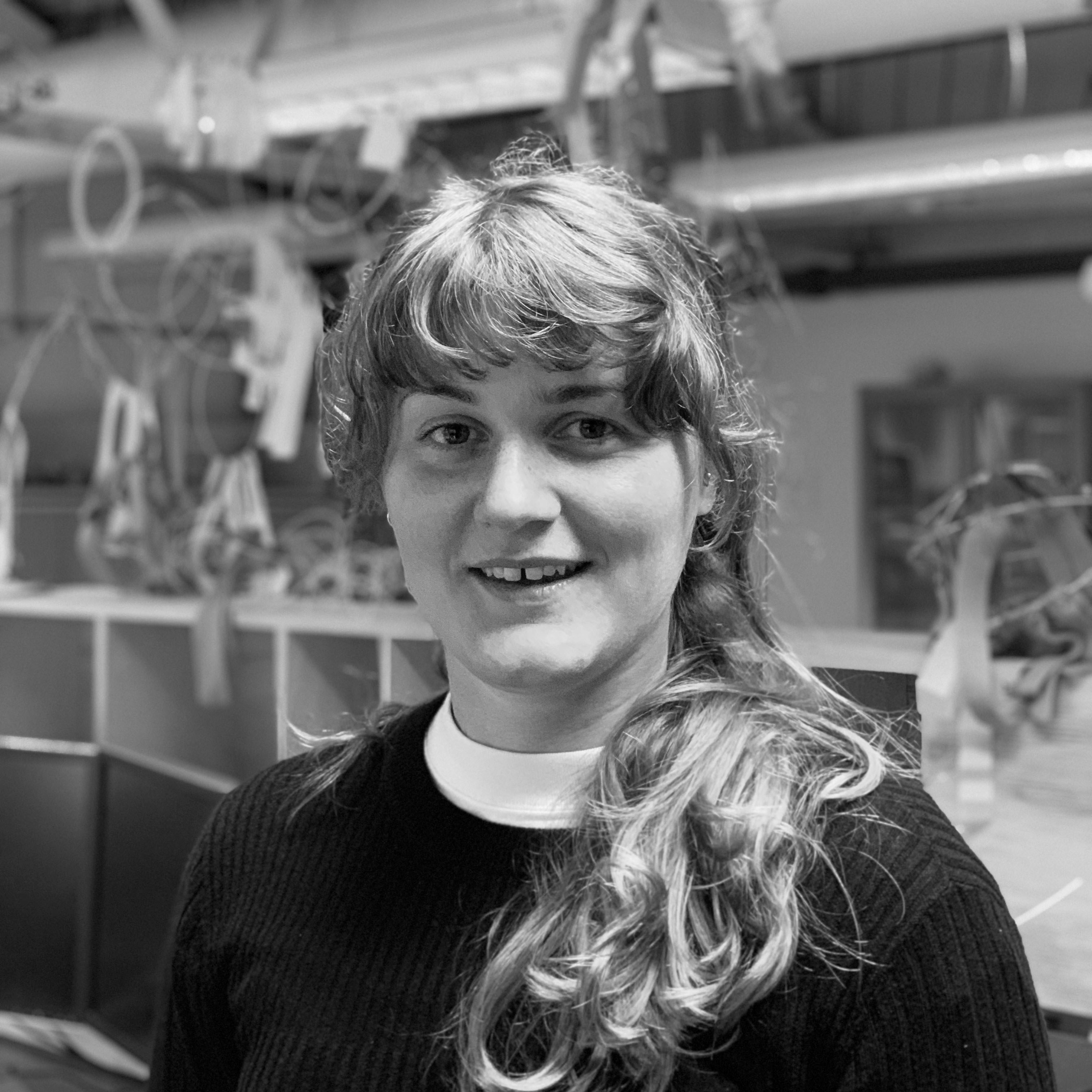 Lucy Eccles
Brixton House
Lucy joined M+F as a core team member in 2019, she is an Architect and has worked in practices in Bristol, Brighton and New York before settling in London. She has experience working on various live build projects and is a woodworking enthusiast.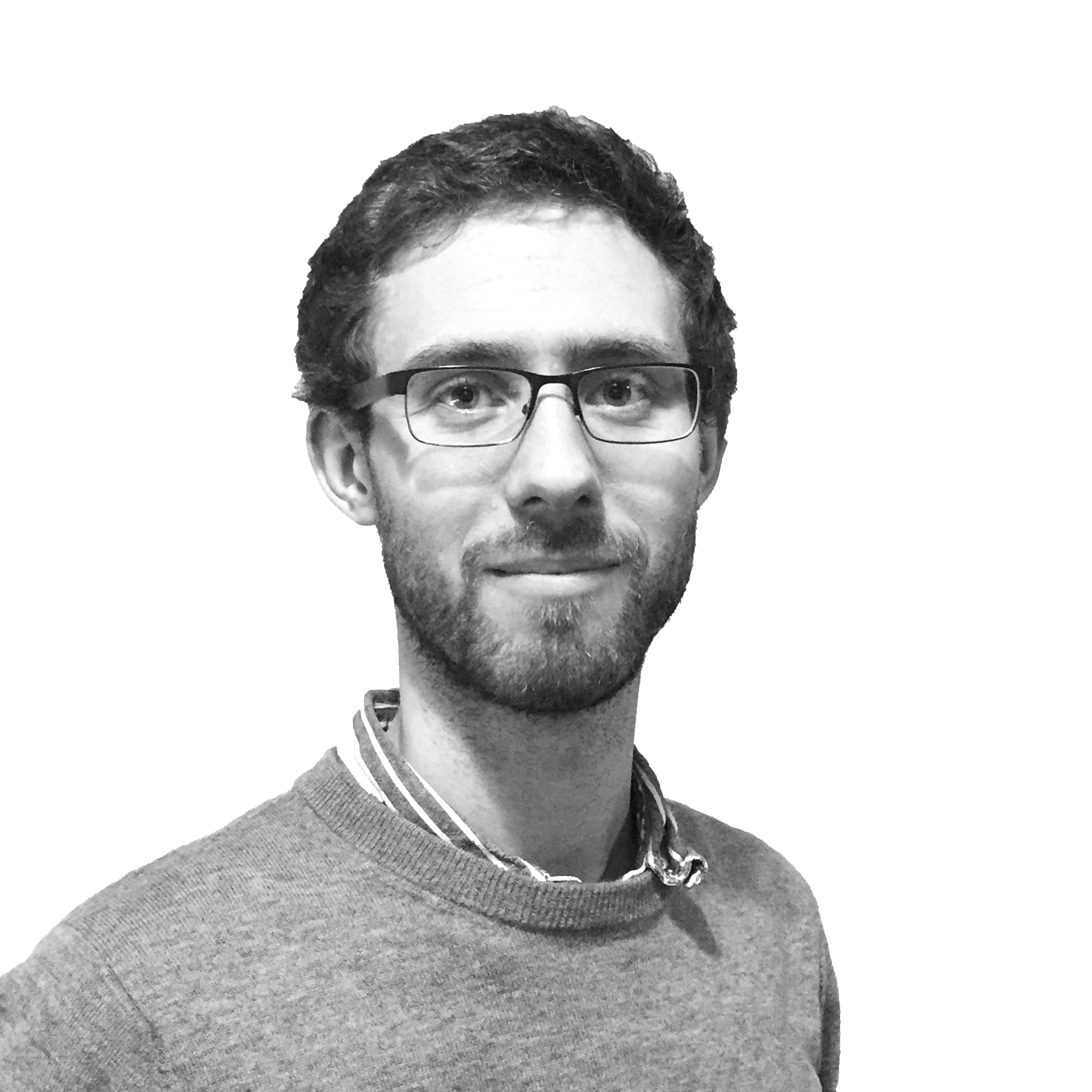 Alex Taylor
Phoenix
Alex is a fully-qualified Architect working for Matthew Springett Associates and a patriot M+F volunteer. Alex enjoys a plethora of outdoor activities but due to recently having a baby finds himself limited one activity; sofa tv watching.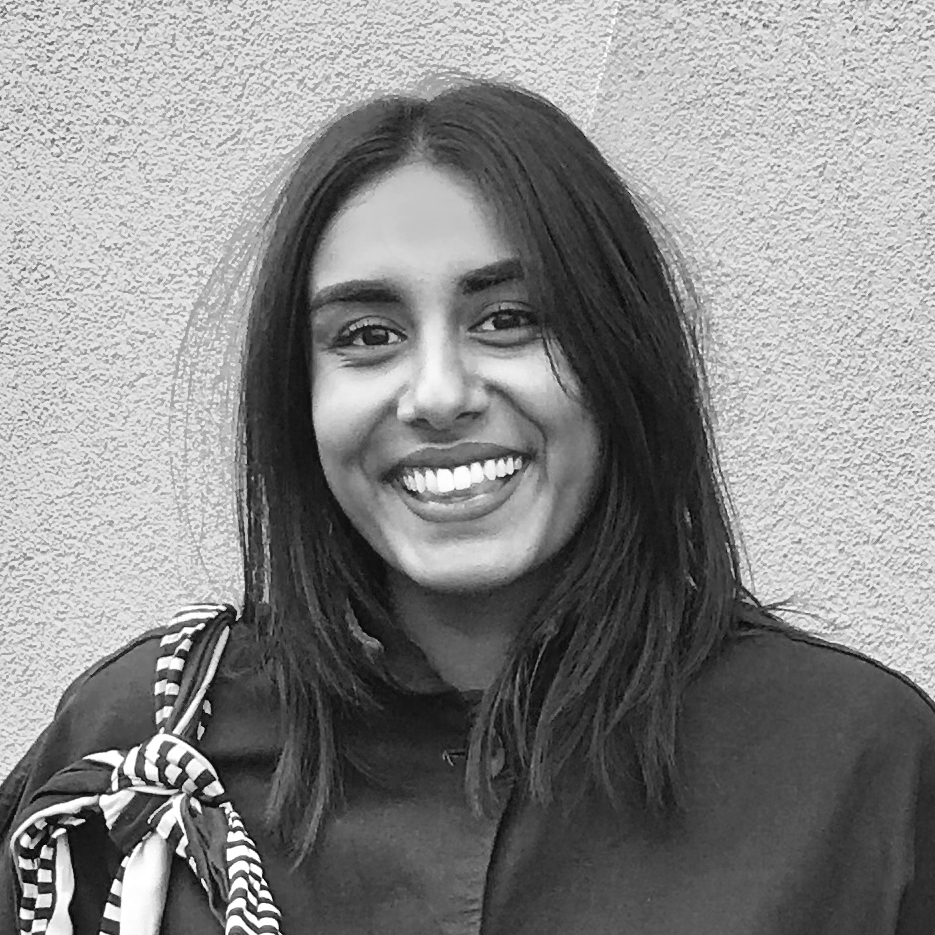 Tilly Jeganathan
Brixton House, Design Lab, Bartlett Outreach
Tilly joined the team in 2020 and has volunteered with M+F since 2016. She splits her time between art and architecture, but when she is not sketching away you can find her eating tonnes of tasty Sri Lankan food.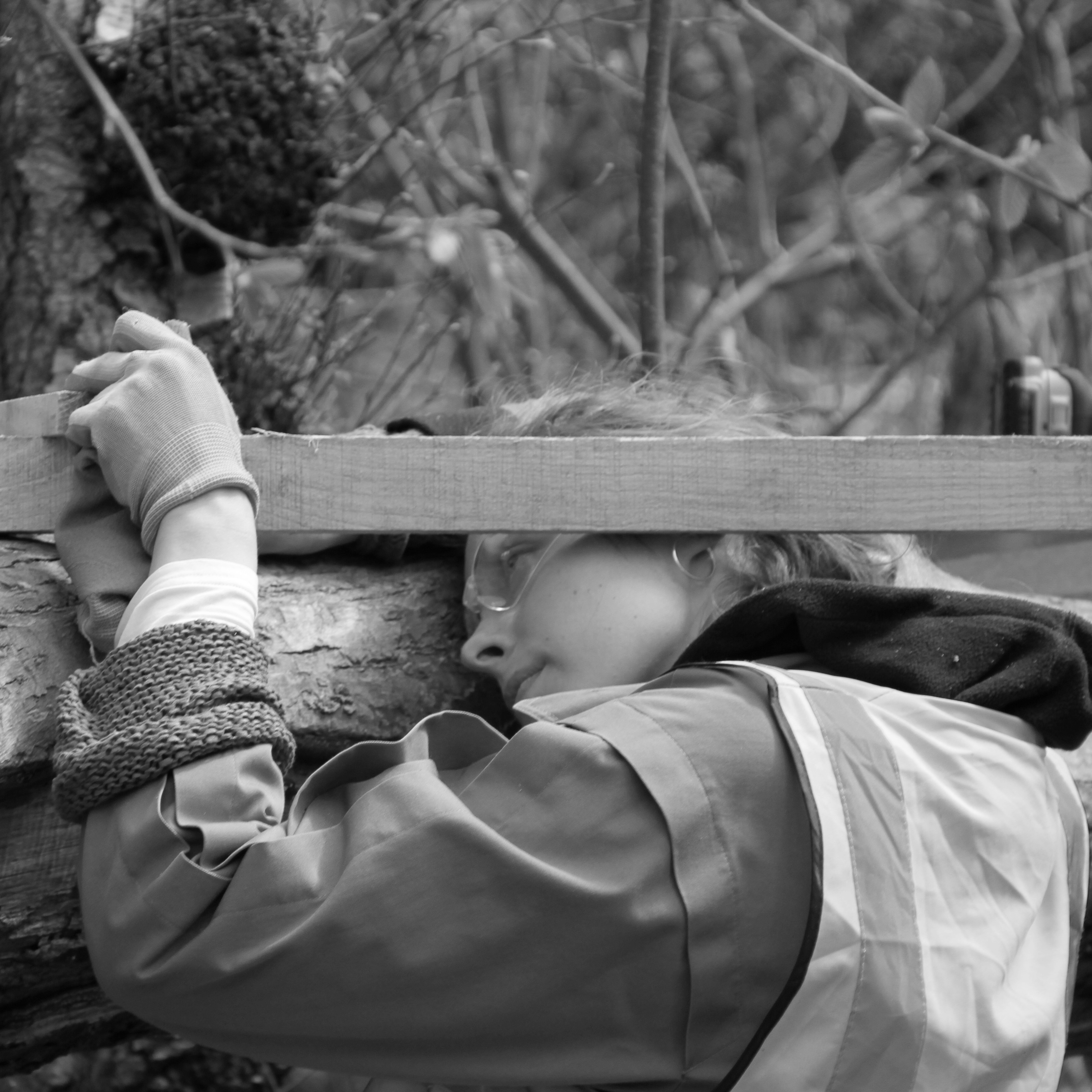 Dovilė Čiapaitė
Room for Art, Mallydams RSPCA, Phoenix Maze
Dovile is a London based illustrator and architectural assistant. She is a graduate of Oxford Brookes University, and has since worked as a project manager for M+F between 2017-2019. She is about to begin her postgraduate studies in Architecture.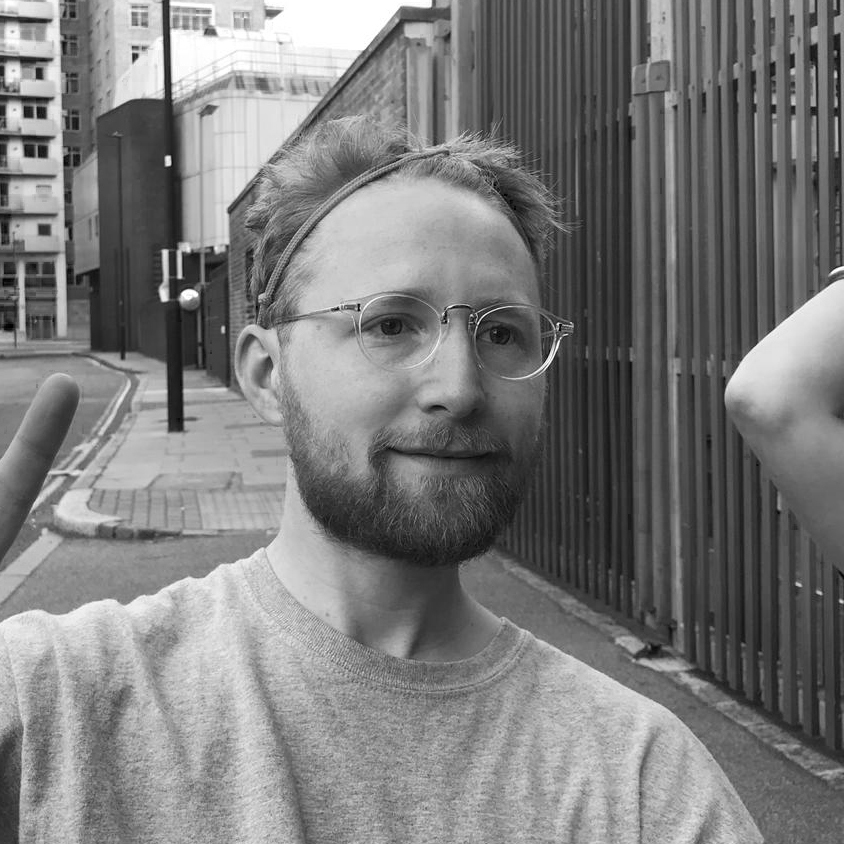 Harrison Dunn
Mega Maker Lab
Harry is a London-based architectural assistant with an interest in architecture on a personal scale. In his spare time, Harrison can be found in the cinema or climbing up walls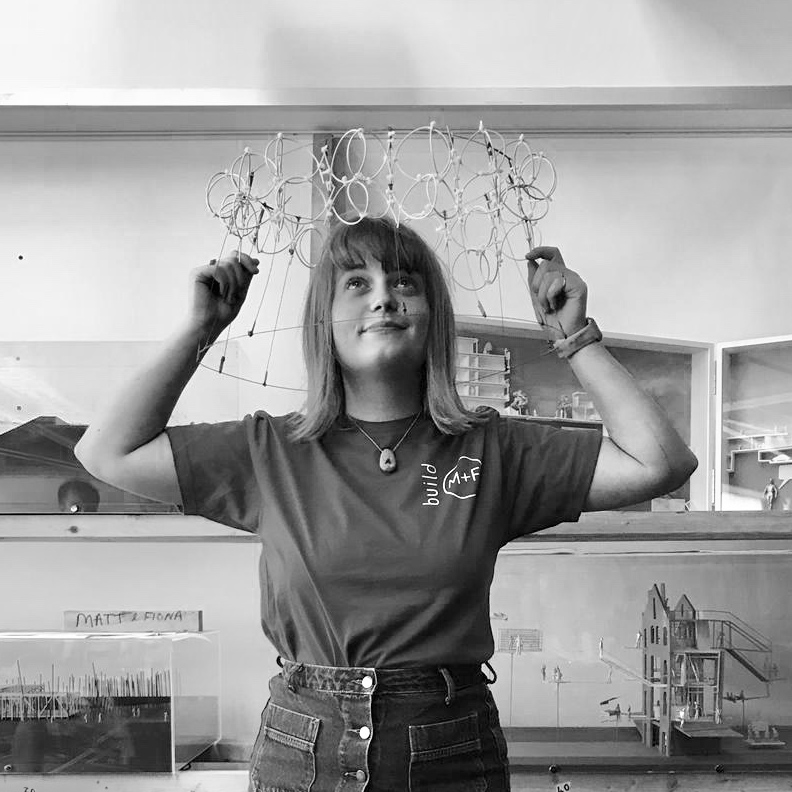 Aggie Fielding
Mallydams RSPCA, Sheltered Spaces, Mega Maker Lab
Having studied Architecture at the Bartlett, UCL, Aggie joined the M+F as a core team member in 2019. Aggie to date has the highest number of counts in the M+F accident book.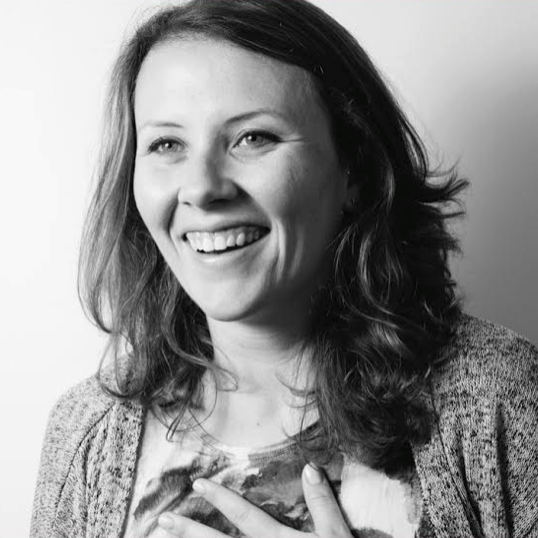 Kate Slattery
Phoenix
Splitting her time between Turks & Caicos and London, Kate is enjoying travelling, spending time with family and designing nature-based projects. Missing being hands-on and making, she tries to keep up pottery when she can!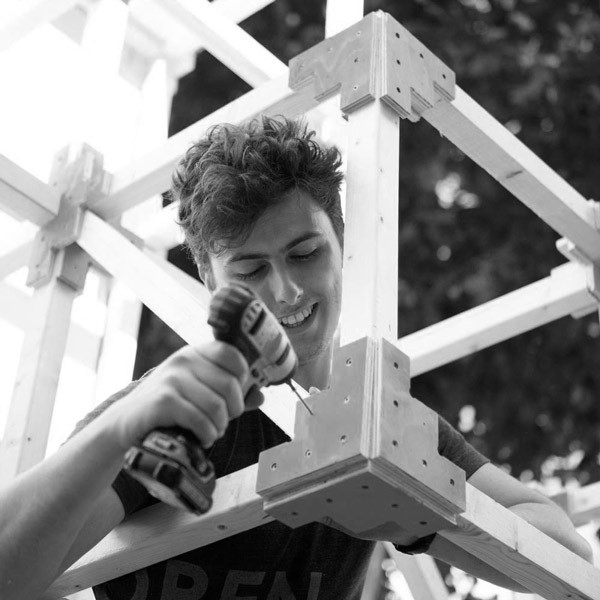 Jacob Valvis
BUILD 2016, Made in Oakfield, Room for Art, Form
Jacob studied Architecture at Oxford Brookes University, and worked as a project manager for Matt and Fiona from 2015–2017. He since co-founded multi-disciplinary studio Bureau Bureau.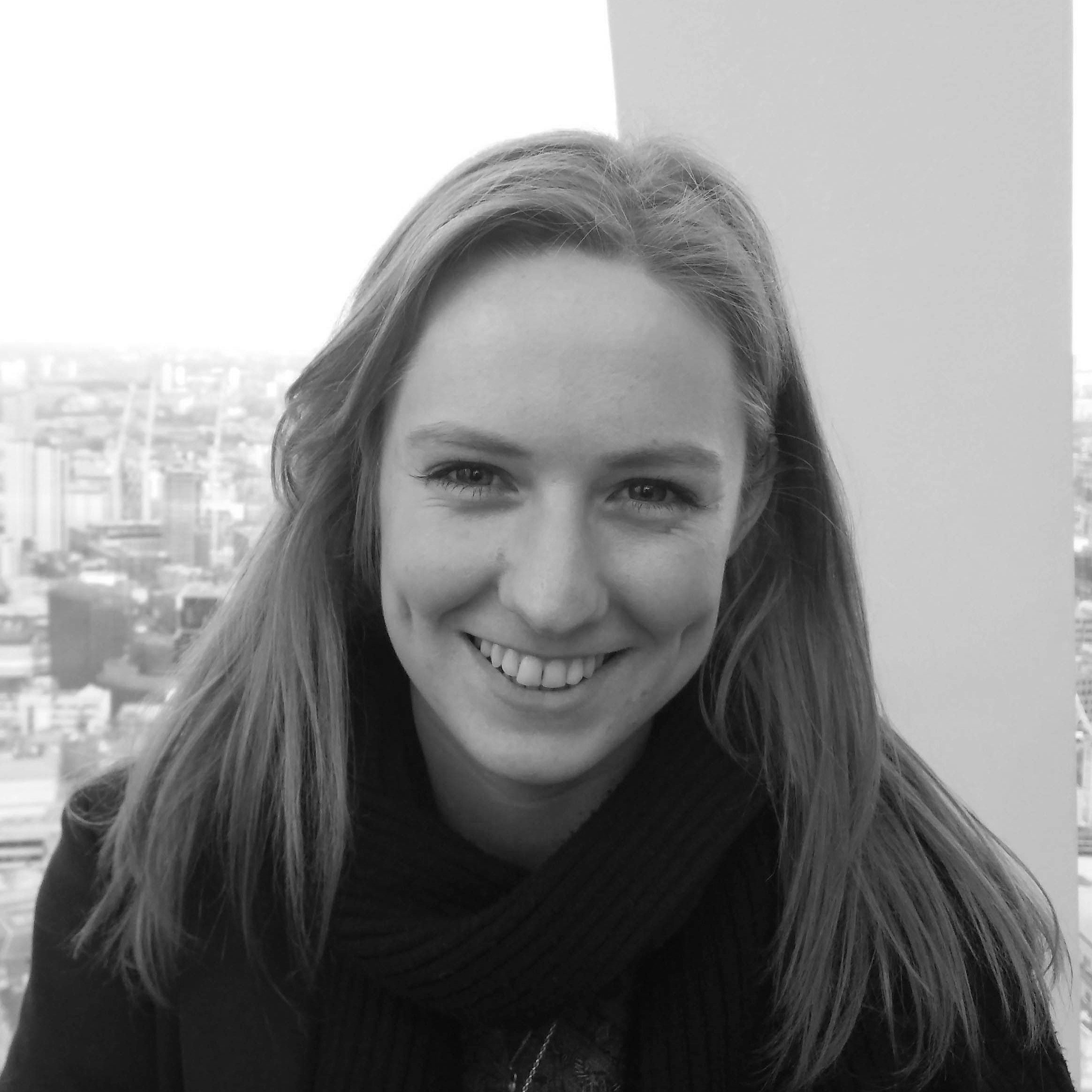 Milly Wood
Phoenix
Milly finished her Part II at CSM in 2019 and is passionate about nature based learning and play. She works part time as a play-worker and with a number of arts and education organisations
Aaron Jones
Adriano Bravo
Alex McCoy
Amy Johnson
Amy Peacock
Anna Crew
Anna O'Leary
Anna Ru
Annikki Mair
Arti Sen
Ben Barfield Marks
Bradley Moore
Cameron Bay
Charlie Donaldson
Charlotte Keime
Chloe Bailey
Christina Pettingale
Daniel Haigh
Daniela Geraldes
Daniele Oudomvilay
Dom Benzecry
Dorata Glab
Duncan Blackmore
Efe Chamay
Elizabeth McLeod
Ellie Pritchard
Elliot Nash
Eve Olsen
Evelyn Salt
Freya Parkinson
Fionn Springett
Glenn Wooldridge
Gosia Socha
Grace Simmonds
Hannah Parr
Harriet Orr
Harrison Marshall
Helen Farley
Jade Yianni
James Bromley
Jennifer Oguguo
Jess Nash
Jessica Lui
Joanne Cairns
Joe Hazelwood-Horner
Johnathan Jackson
Kara Thompson
Kat Spence
Kath Morton-Smith
Kit Lee-Smith
Lili Zarzycki
Lucy Eccles
Lucy Millichamp
Lochie Springett
Mabel Parsons
Mahalia Henry-Richards
Maite Seimetz
Marco Bencivenga
Mason Song
Maya Whitefield
Morgan Lewis
Niki Sole
Olivia Hoy
Paula Cabiro
Priya Premlal
Rebecca Outterside
Robert Newcombe
Robert McCullough
Rosie Jones
Rosie Helps
Rosie Tillotson
Ruby Thompson
Sally Pickard
Samantha Lim Wei Chi
Sarah Oxley
Shoko Kijima
Sion Pierce
Thomas Draper
Thomas Armston
Tiago Ferreira
Tilly Jeganathan
Tim Lucas
Tom James
Ubada Muti
Wilson Yau
Xuhong Zheng
Yev Kazannik
Yu Chow
Yue Huang
Zayd Abedi
Sign-Up to out Mailing List
We will occasionally send out an email outlining new BUILD projects.